Easter baskets
This year, Alexandria Children's Dentistry gave out Easter baskets filled with healthy goodies to patients!
Miracle League
Dr. Angela proudly sponsers the Miracle League Of Alexandria! These amazing kids have stolen our hearts. Come out and see the Miracle League run those bases and have a blast!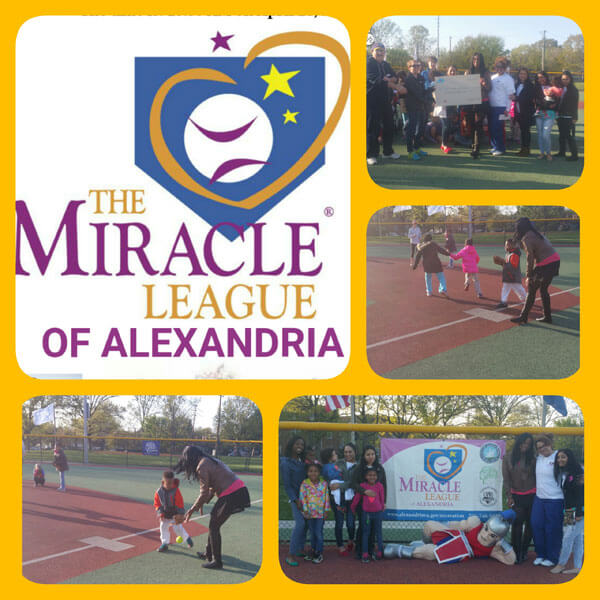 Recycling bins
Dr. Angela and the staff added more recycling bins to the office. Also handed out cool flower kits to patients this year for Earth Day 2015!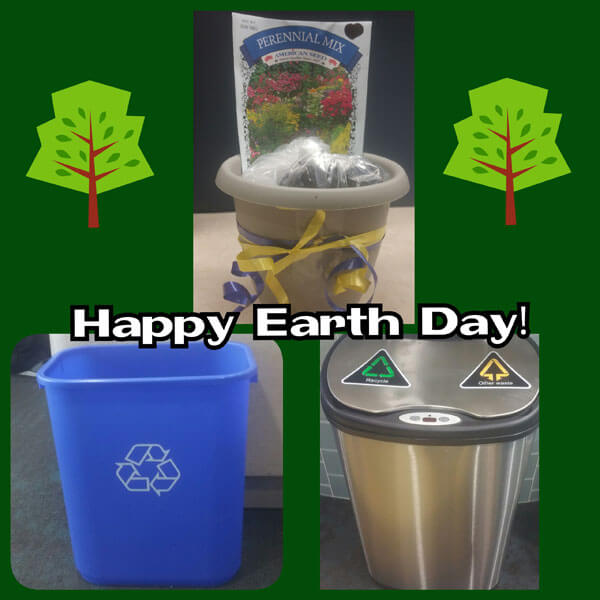 Donation to Liberia
We are truly humbled by this experience. Our team member B's husband Roderick, is a member of our United States Army and has been serving in Liberia in the effort to fight the ever-present Ebola Epidemic. We are so grateful for his service. Through him, we were able to donate T-shirts and toothbrushes to children in Liberia. From our family to theirs ... we love you and pray this epidemic subsides. Thank you once again, Roderick, for your service. You rock!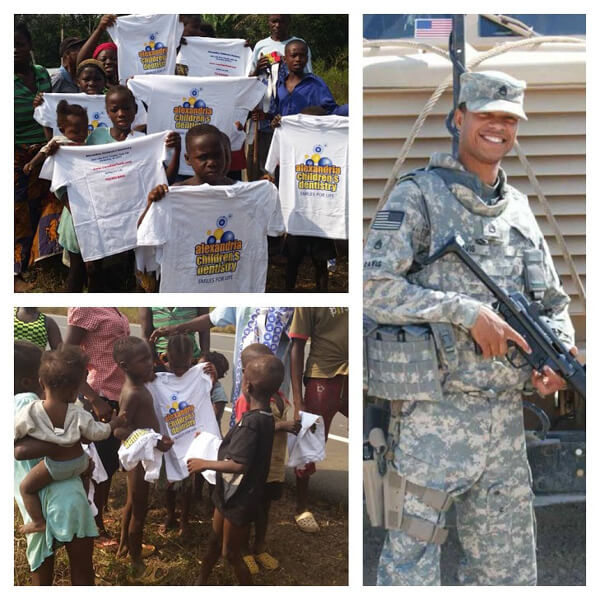 Dr. Angela's article in the Alexandria Woman Magazine
Check out Dr. Angela's article in the January/February issue of Alexandria Woman Magazine!