We recognize that all of our patients are unique and deserve to receive pediatric dental care that reflects their individual needs. Our experienced and talented team is committed to working with you and your family to create a comfortable, stress-free, and rewarding pediatric dental experience every time you visit our practice. We are pleased to welcome you and your family, and we look forward to working with you.
---

Dr. MELANIE JONES, DDS
Dr. Melanie was born and raised in Peru, where she received her "first" Doctor of Dental Surgery (DDS) degree. Her passion for children was evident with each and every patient she encountered and, knowing that educating and positively influencing young patients is key, she went on to earn a diploma in early childhood education. She worked in a dental clinic located in a primary school until love (her husband) made her leave her native Peru and move to the U.S. Once settled in Virginia, she enrolled in Howard University College of Dentistry, graduating on the dean's list. While in dental school (for the second time!), she had her daughter, and decided to continue her studies at Howard University to pursue a specialty in Pediatric Dentistry and was appointed Chief Resident.
Dr. Melanie is incredibly passionate about her profession as a Pediatric Dentist and especially her patients, whom she calls her "little friends." She strives to provide exceptional dental care for children while trying her absolute best to meet their individual needs — because she understands no child is alike. She believes that a friendly and positive environment will create the foundation for lifelong good dental health and that the parents often are her best allies in achieving and maintaining their children's oral health. For this reason, she strives to share with parents the most current information related to Pediatric Dentistry, as well as tips and her own personal experiences as a mom for parents seeking solutions to tough dental care situations, from getting a child to brush their teeth to the best time to start flossing.
Additionally, Dr. Melanie is a Board Certified Pediatric Dentist as recognized by the American Board of Pediatric Dentistry and an active member of the American Academy of Pediatric Dentistry and is fluent in German, Spanish and English!
She lives in Alexandria with her husband Richard, their daughter Lea and their beagle Kooba. Spare time activities have changed during this pandemic, but she definitely found joy working on home projects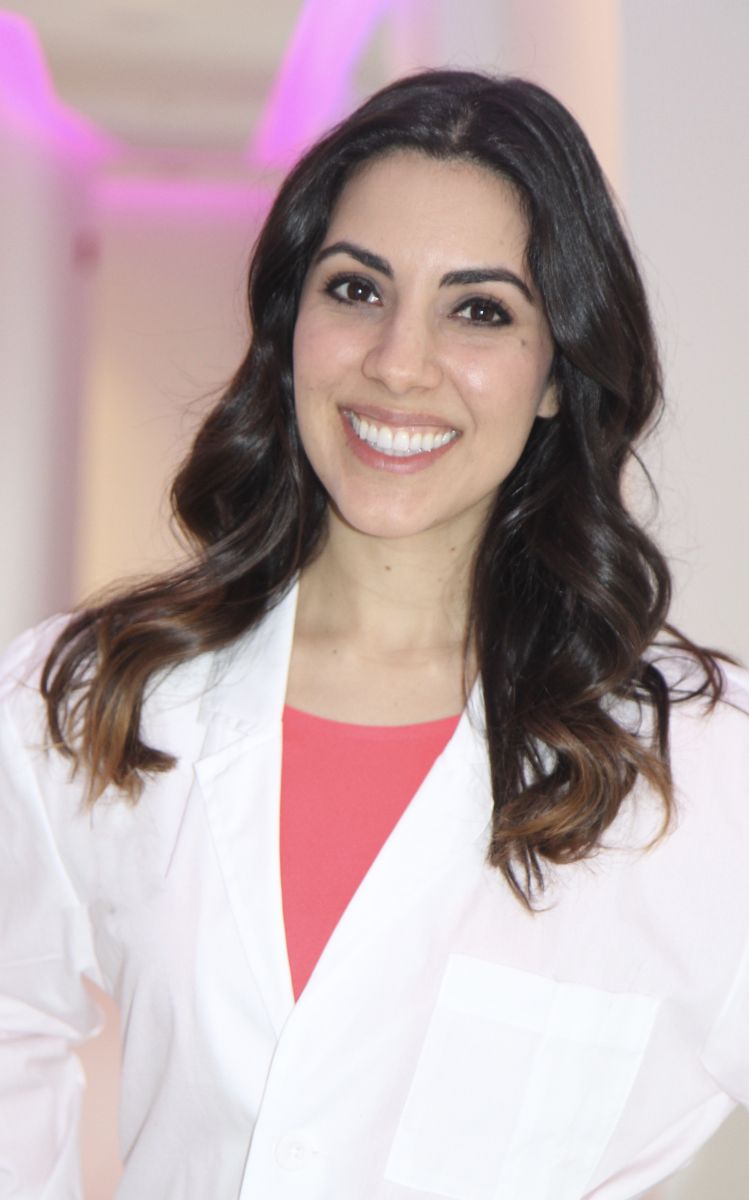 Dr. GOLNAZ JALALI, DDS
Dr. Golnaz is a board-certified pediatric dentist at Alexandria Children's Dentistry. She is an active member of the American Academy of Pediatric Dentistry, the American Dental Association, the Virginia Dental Association and is an American Board of Pediatric Dentistry Diplomate.
She was raised in Northern Virginia and is proud to be able to give back and serve her childhood community. She went to Oakton High School in Vienna, Virginia. Received her Bachelors of Science in Chemistry with specialization in Biology from the University of Virginia. She then obtained her dental degree from Virginia Commonwealth University School of Dentistry.
She completed an additional two years of pediatric dental training at Jacobi Medical Center in Bronx, New York, where she served as chief resident. During her specialty training, Dr. Golnaz received training in all aspects of pediatric dentistry, including emergency management of dentoalveolar trauma at a Level 1 Trauma Center, dental care of special needs patients, treatment under sedation and training in various behavior management techniques.
Dr. Golnaz is married to Tim, a research analyst at the Center for Naval Analyses (CNA). They live in Arlington with their fluffy Goldendoodle Joon. In her spare time she enjoys traveling, trying new restaurants, and supporting all the local sports teams. She enjoys staying active, and is a barre instructor in Clarendon and Georgetown. Dr. Golnaz is fluent in English and Farsi and conversational in Spanish.

Sara
Office Manager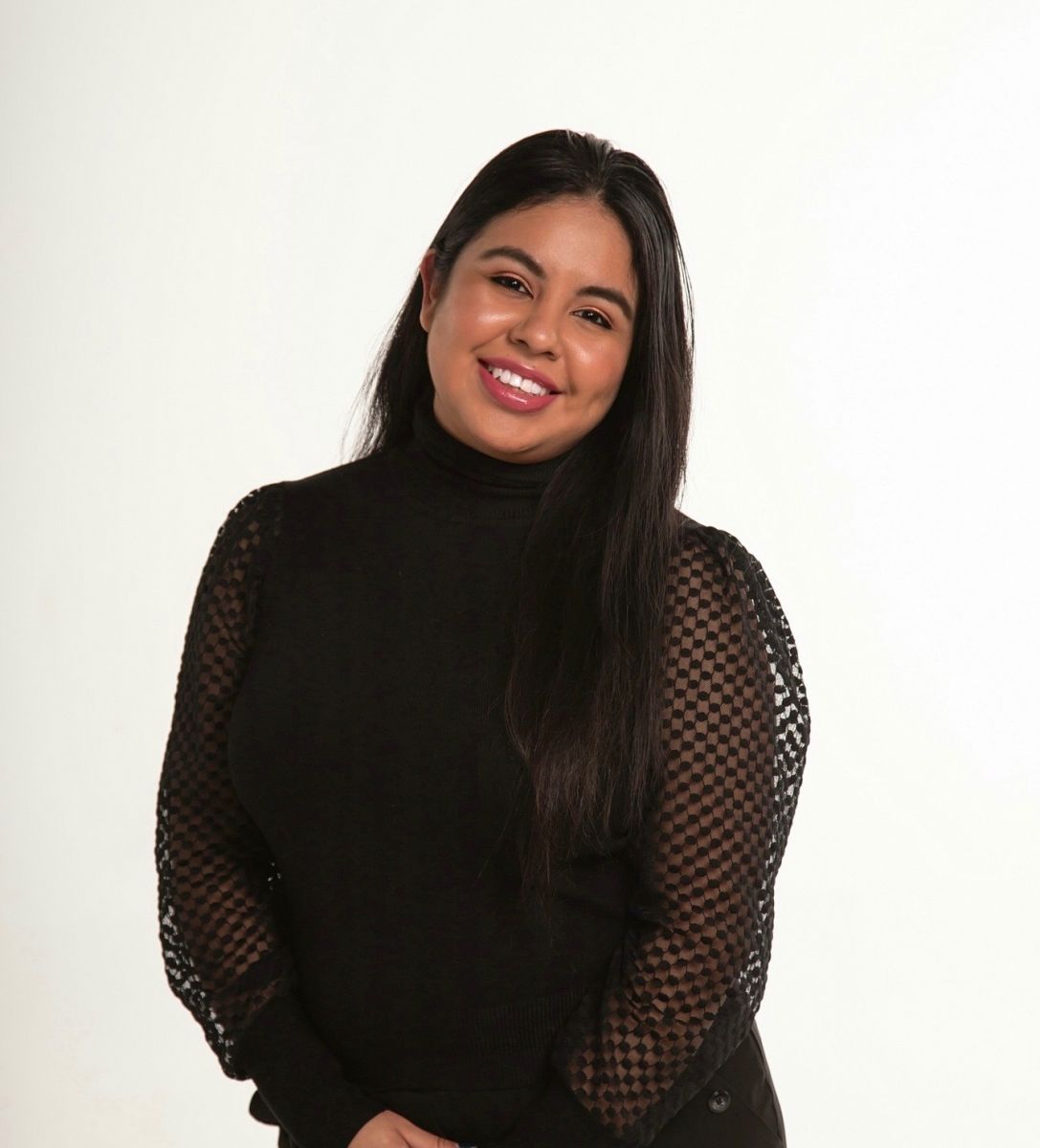 Fatima
Front Desk Lead/Treatment Coordinator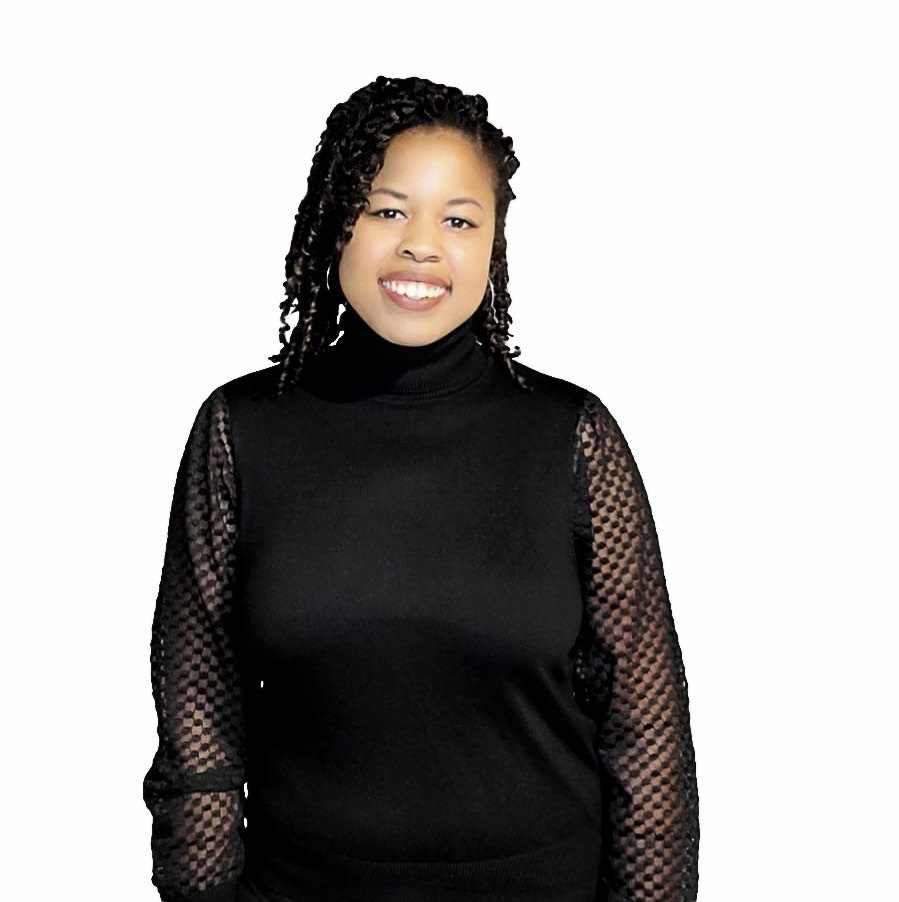 Ashley
Insurance Coordinator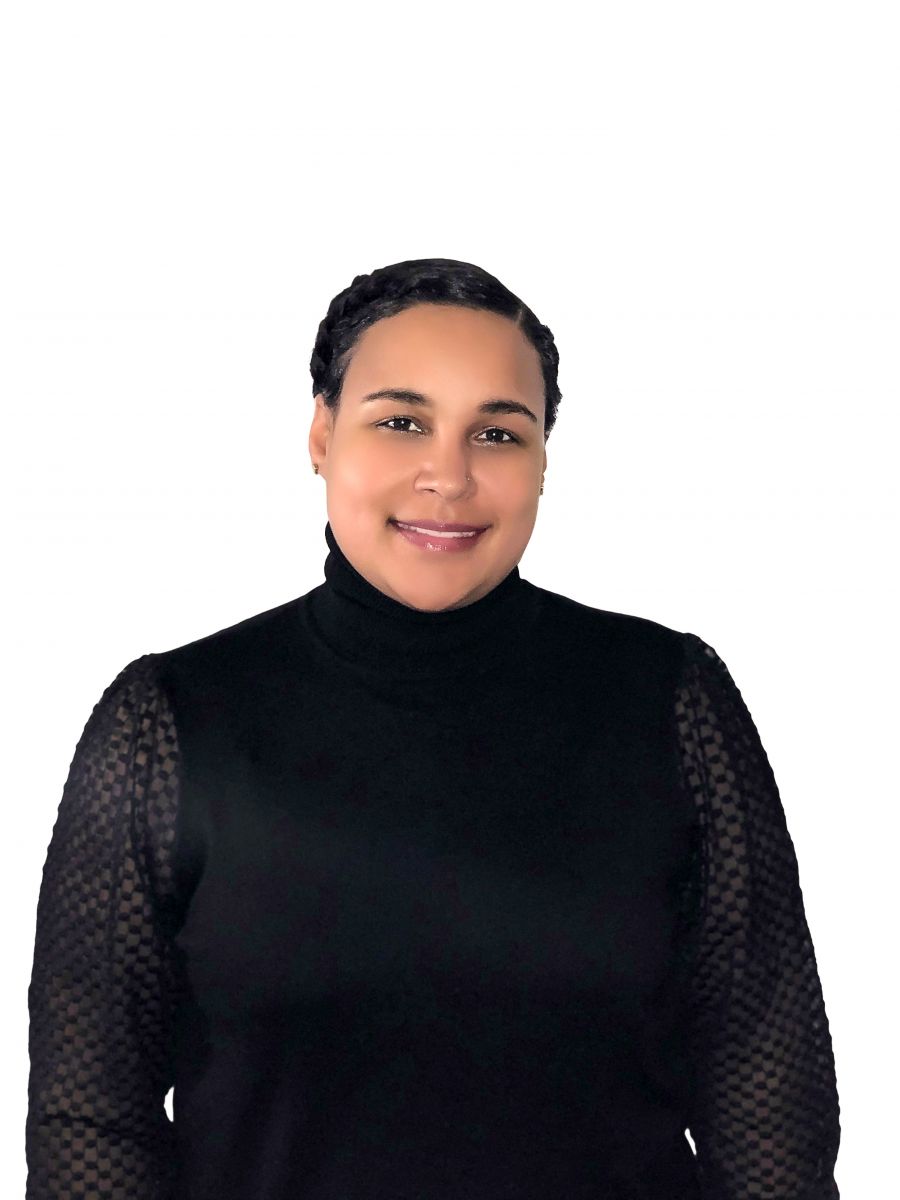 Lateesha
Insurance Coordinator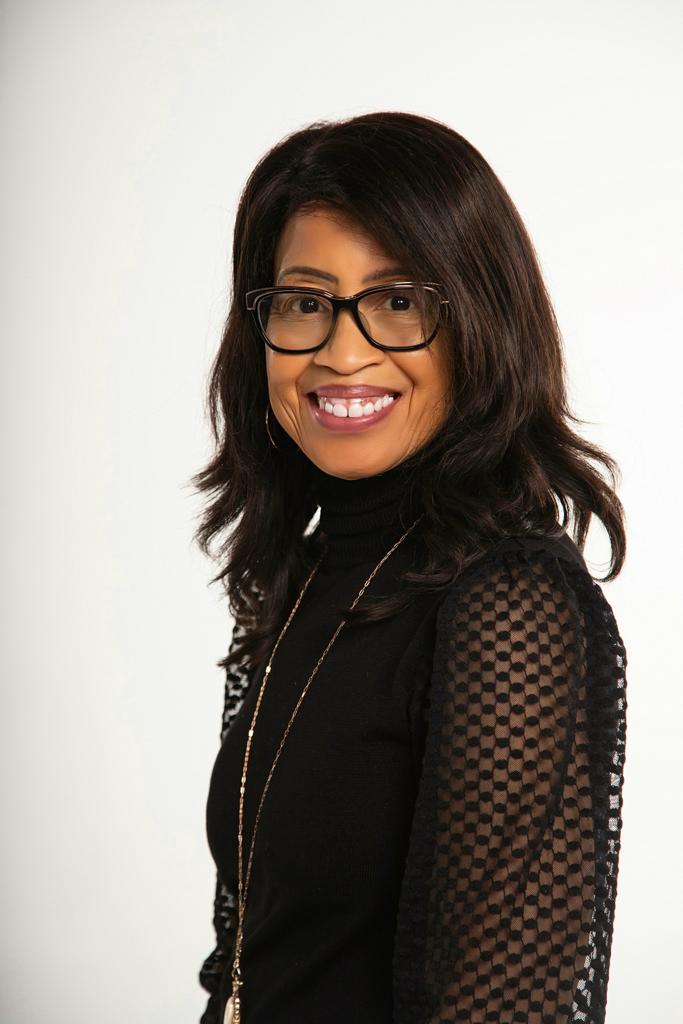 Rosemary
Billing Specialist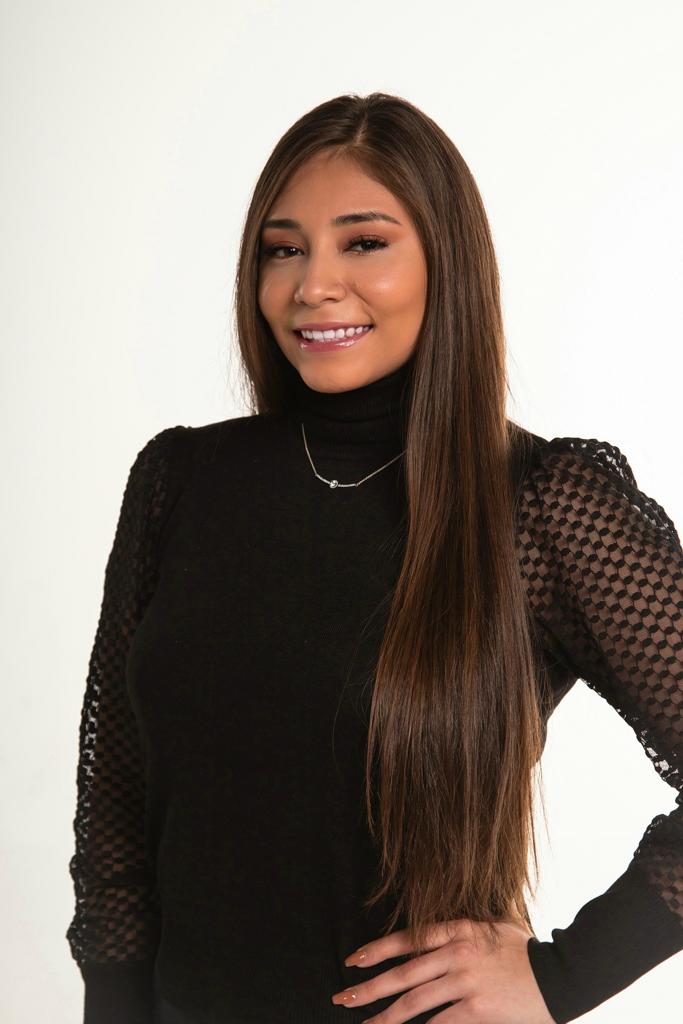 Andrea
Patient Coordinator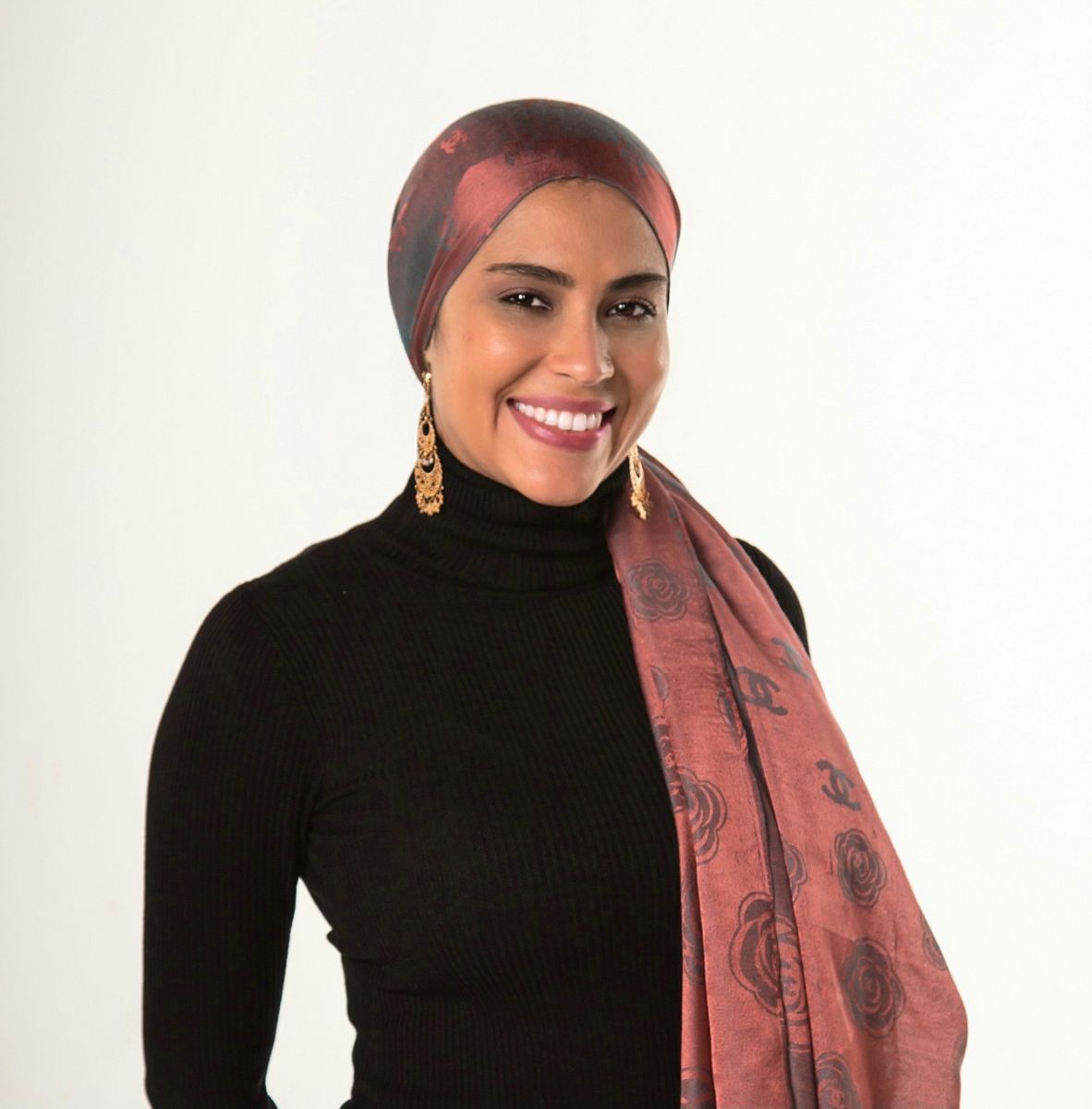 Danthya
Dental Assistant

John
Dental Assistant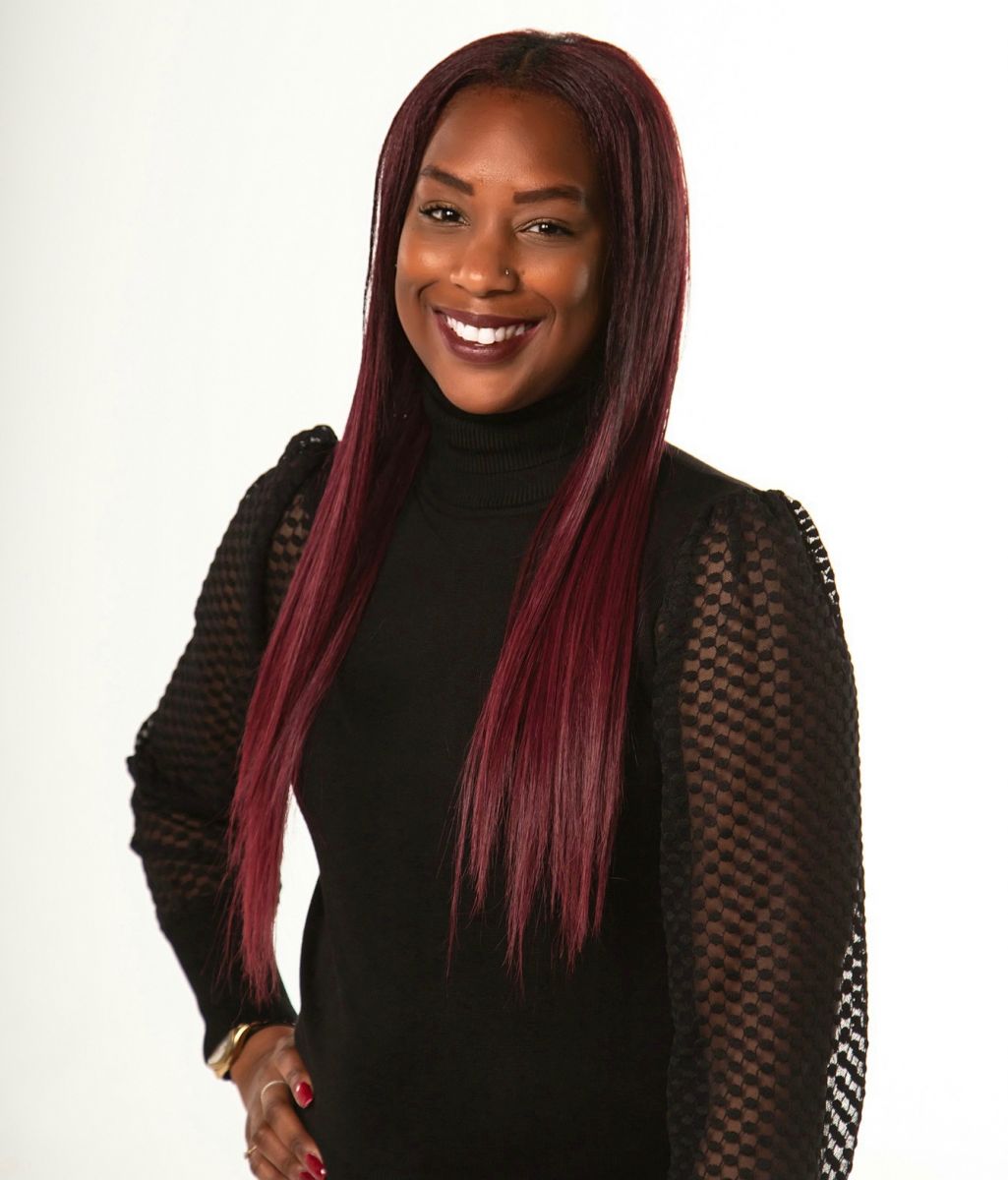 Lauren
Dental Assistant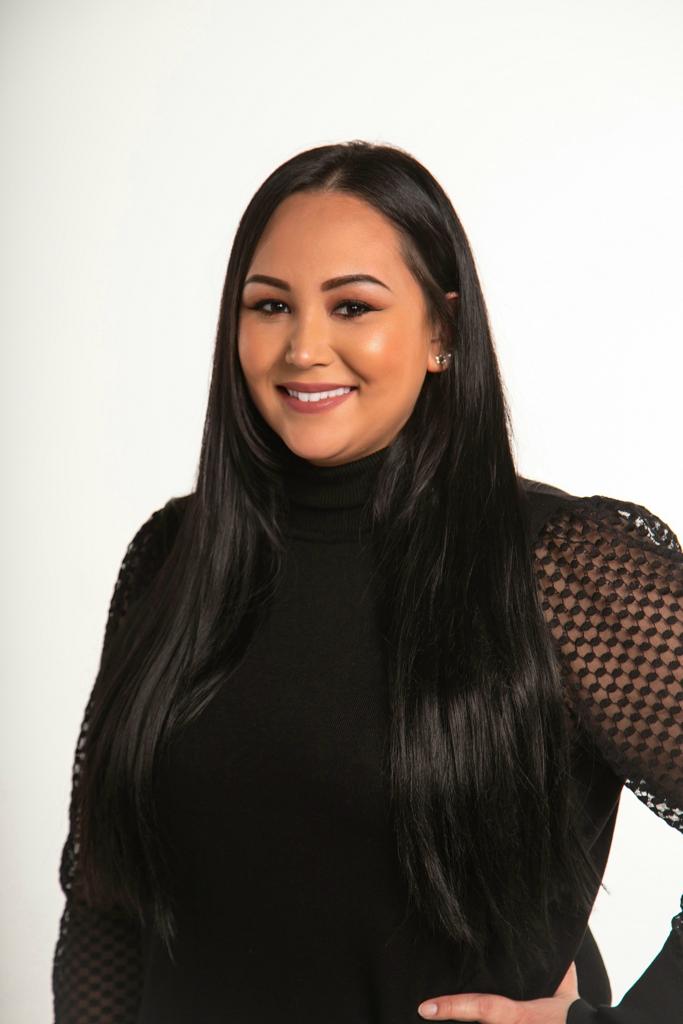 Valerie
Dental Assistant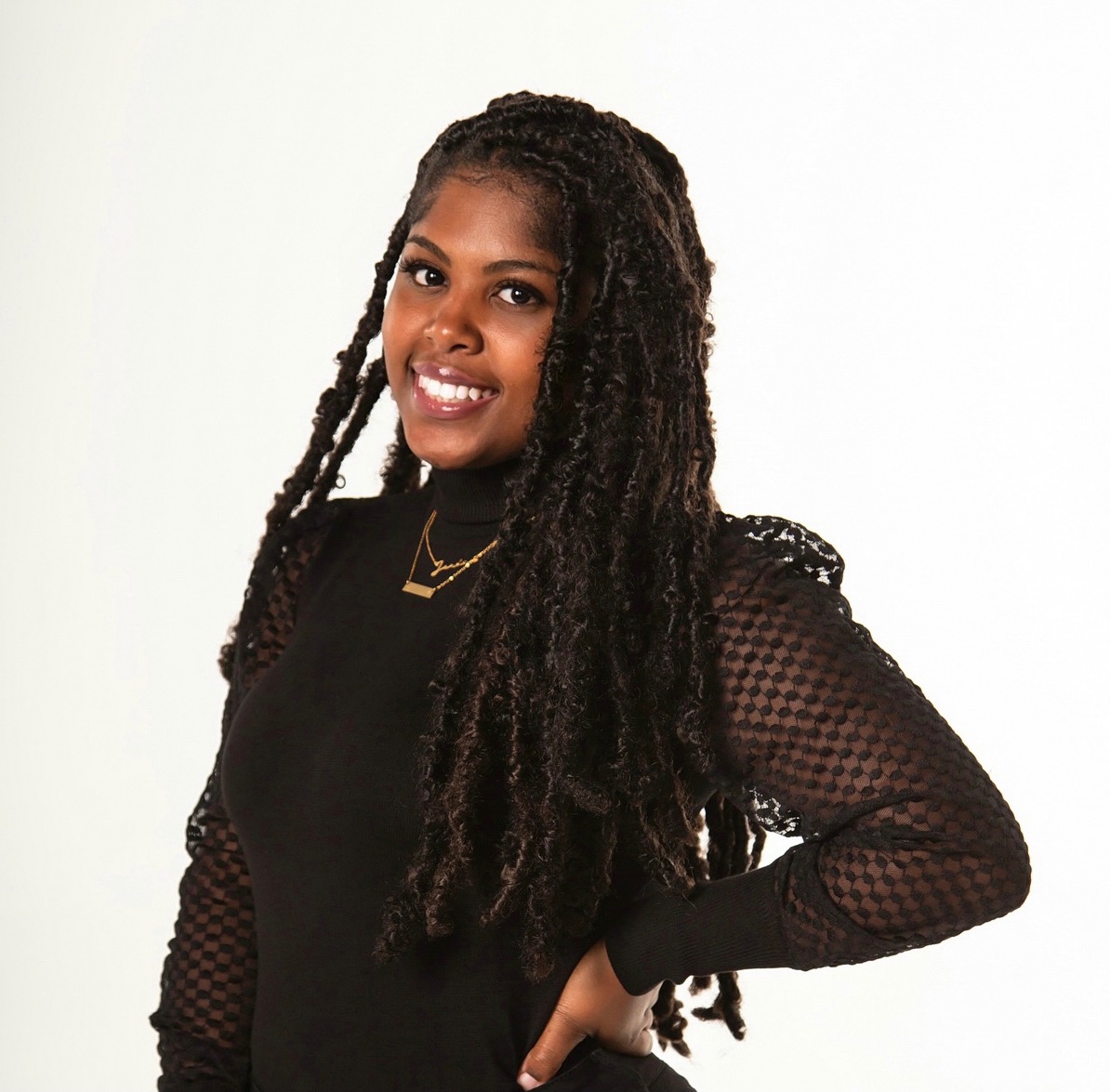 Jordan
Dental Assistant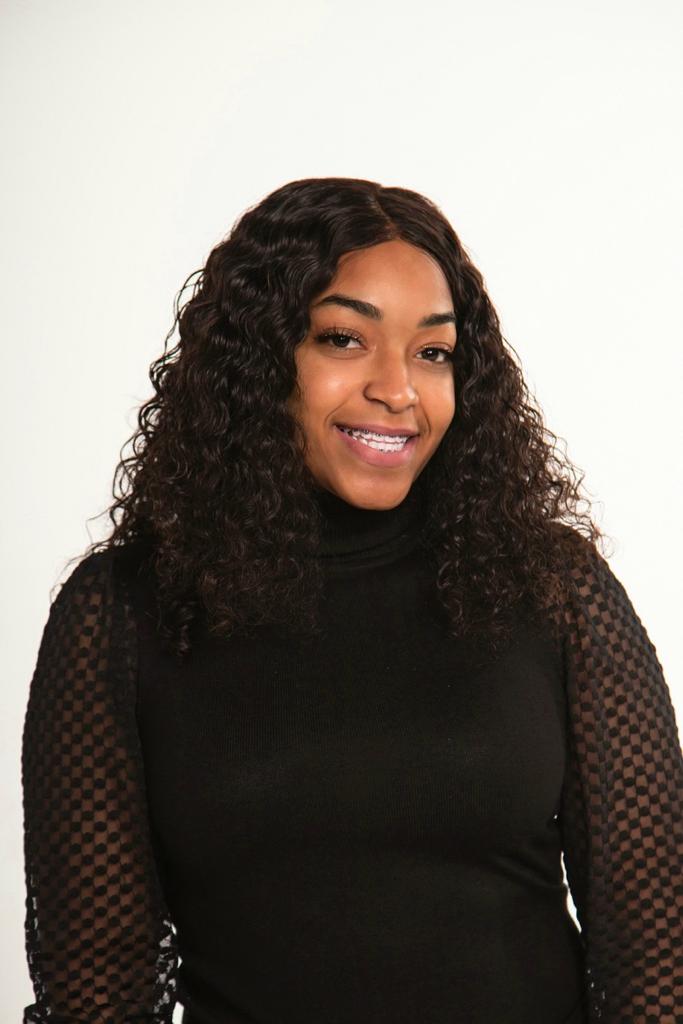 Amanda
Dental Assistant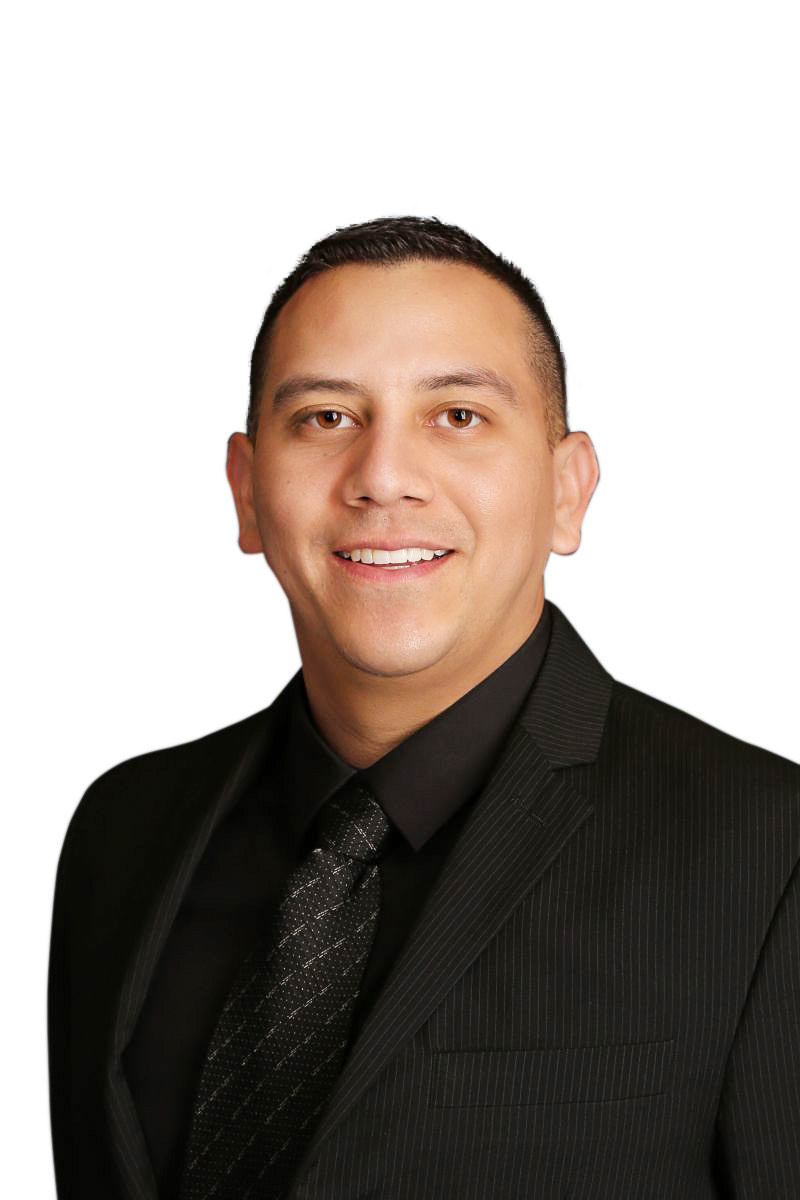 Eddie
Dental Assistant
---
Contact our two convenient Alexandria locations in Landmark or Del Ray for further information or to schedule an appointment for your child!