Upcoming Events!
We currently do not have any events scheduled.
Please make sure to "like" Alexandria Children's Dentistry on Facebook, Instagram, and Twitter for upcoming events, fun contests, and much more!
Past Events!
---
Back to School Party!
We had an end of summer/back to school party for our awesome patients! Everyone came out and had a great time. Please see some of the pictures from the event. We hope everyone has a successful school year. :)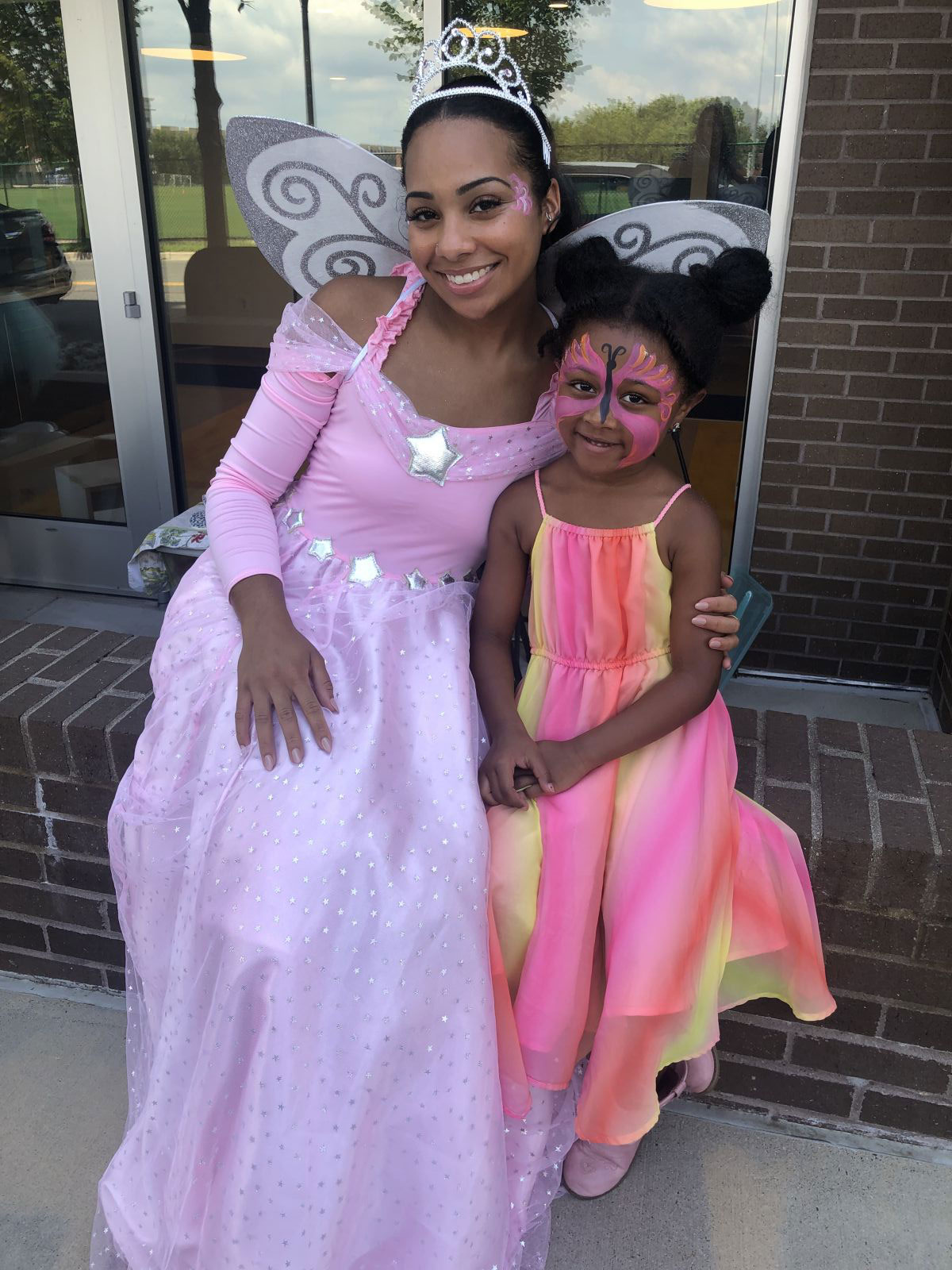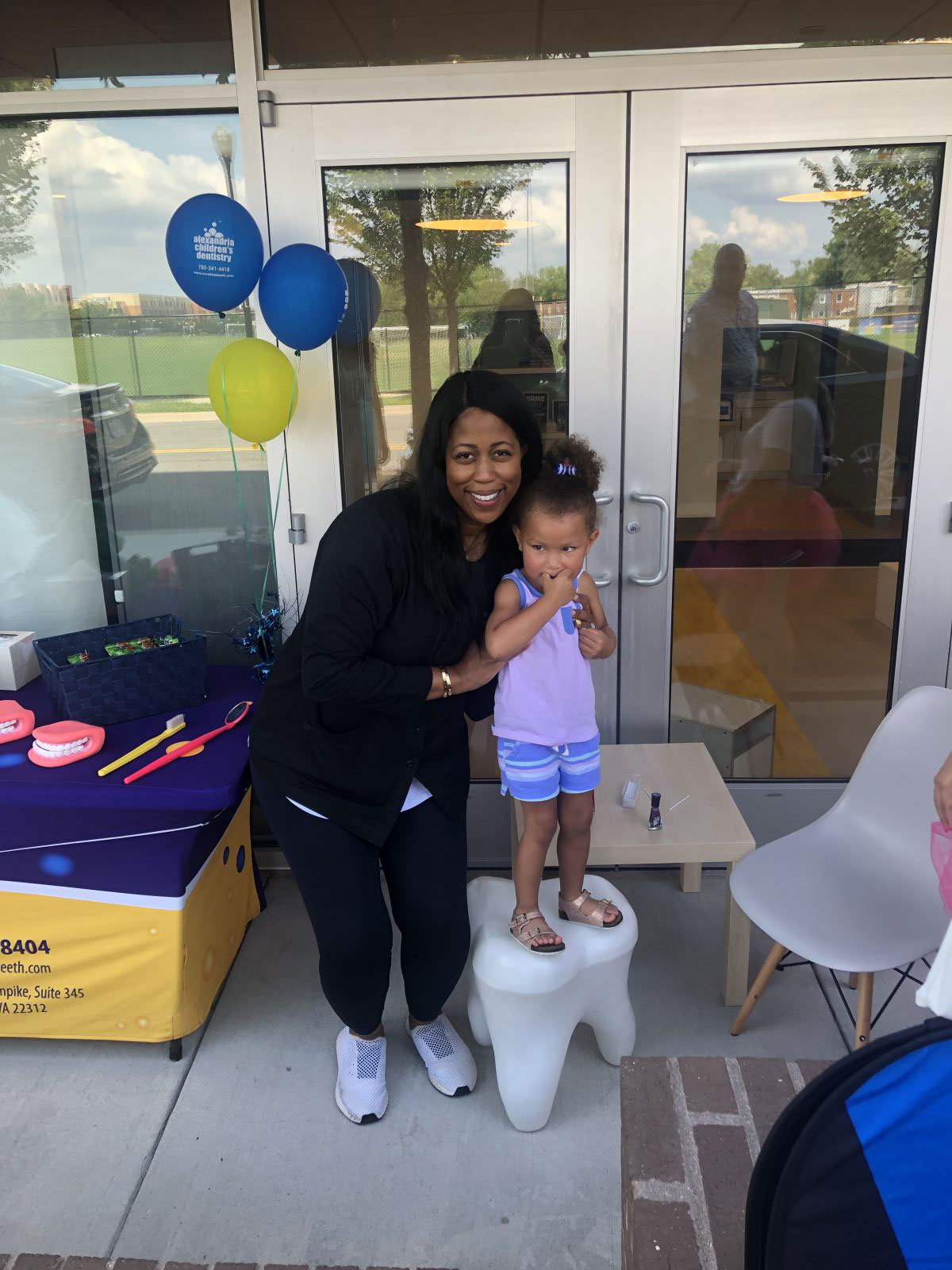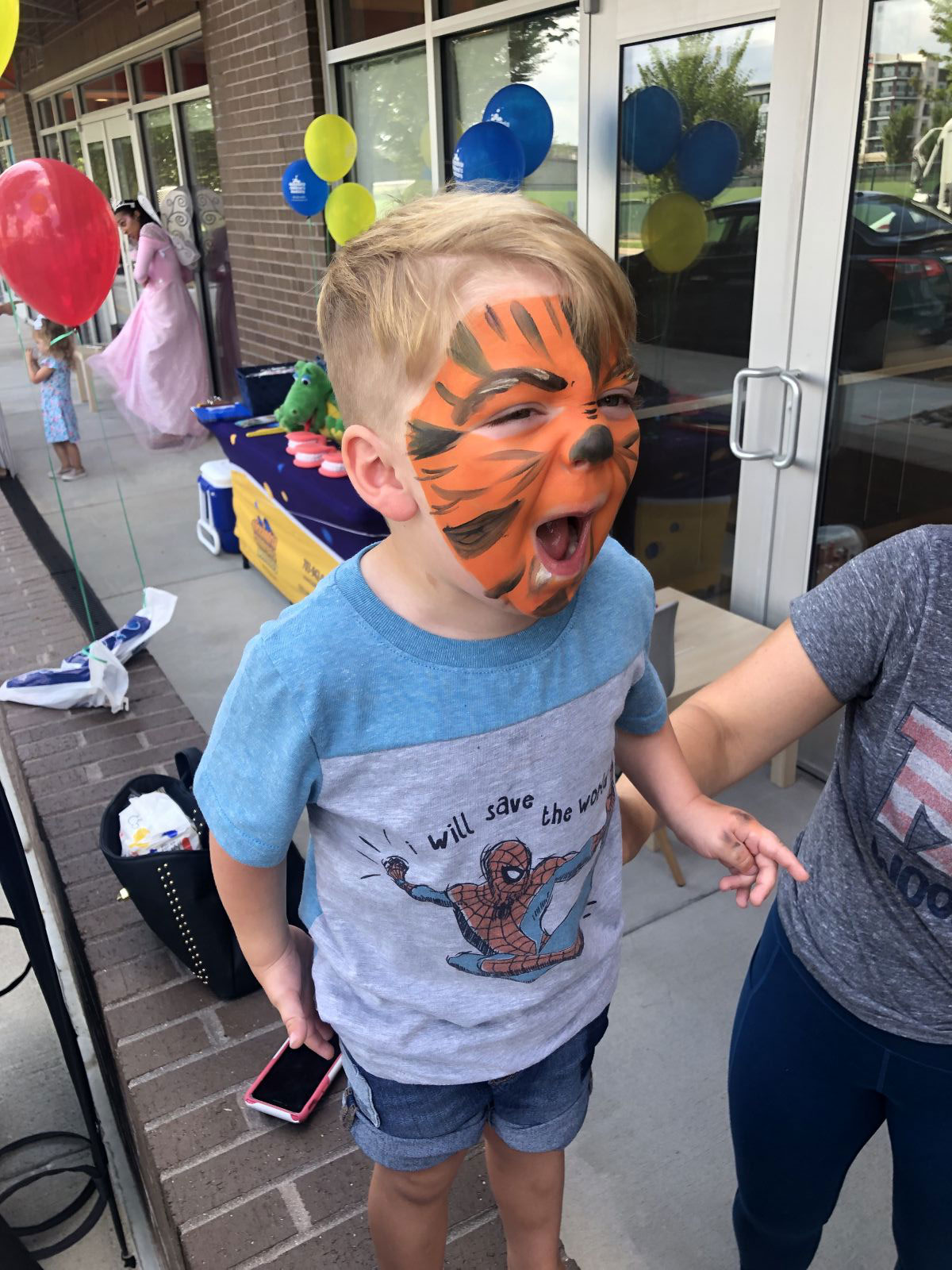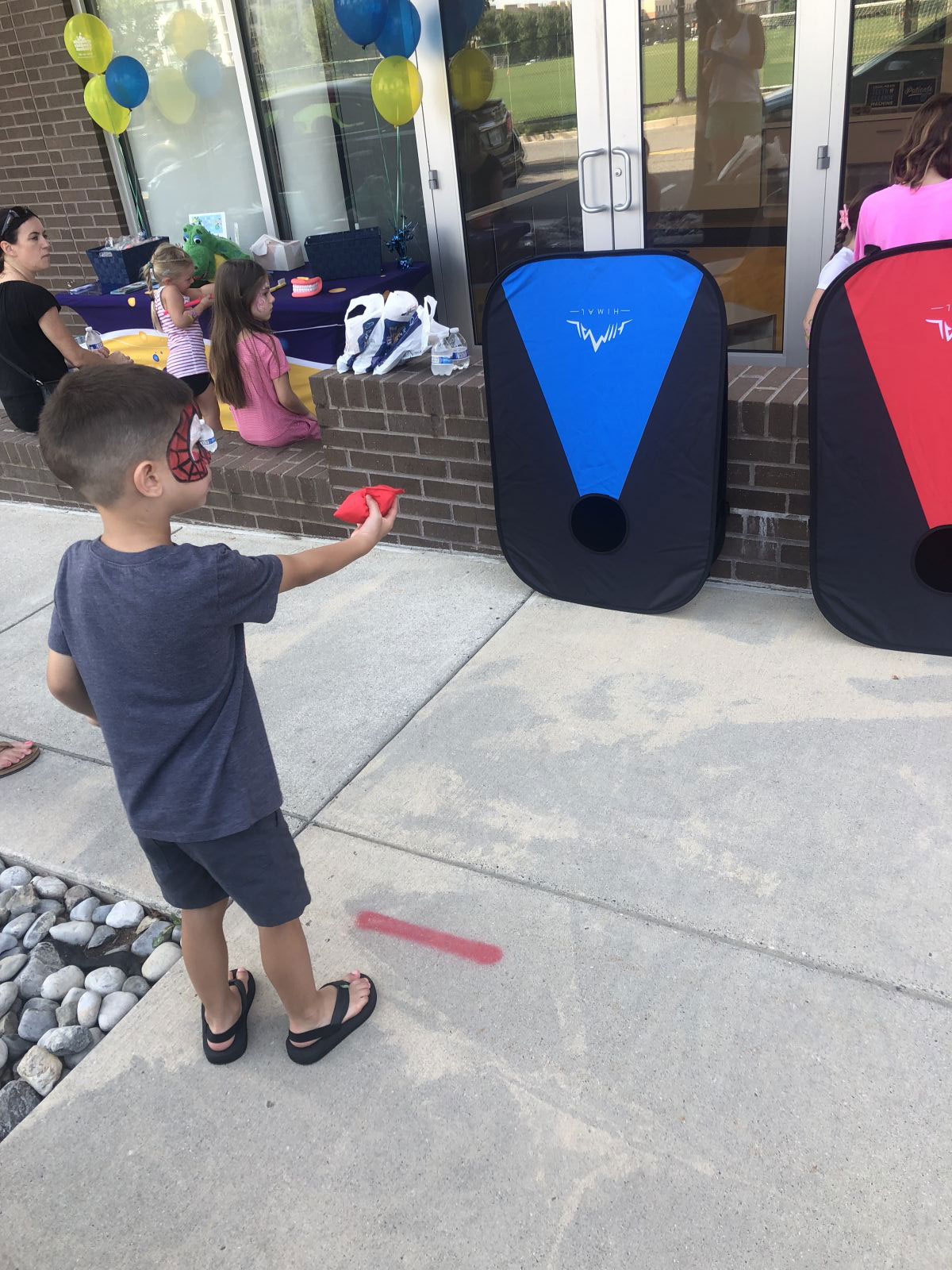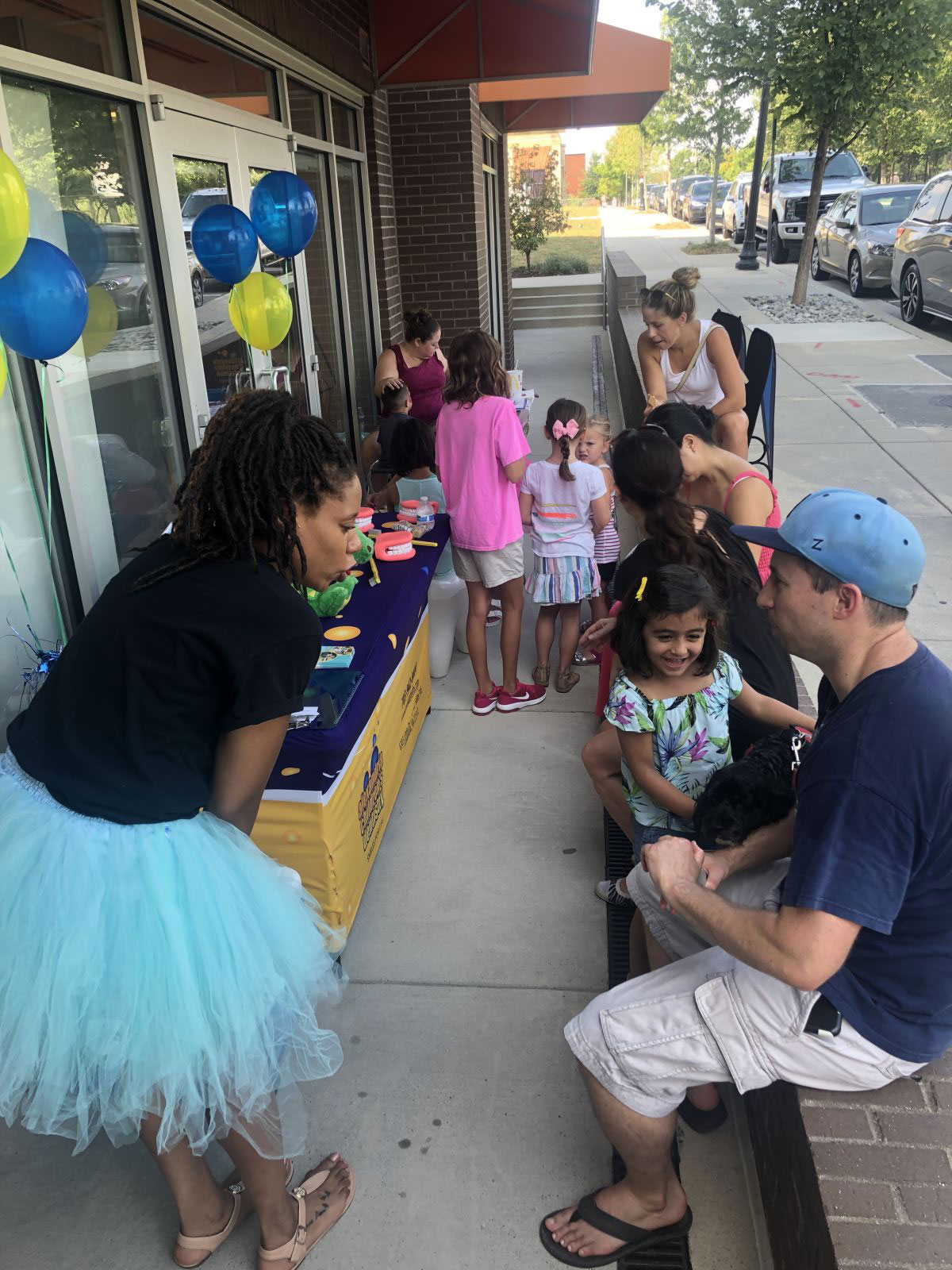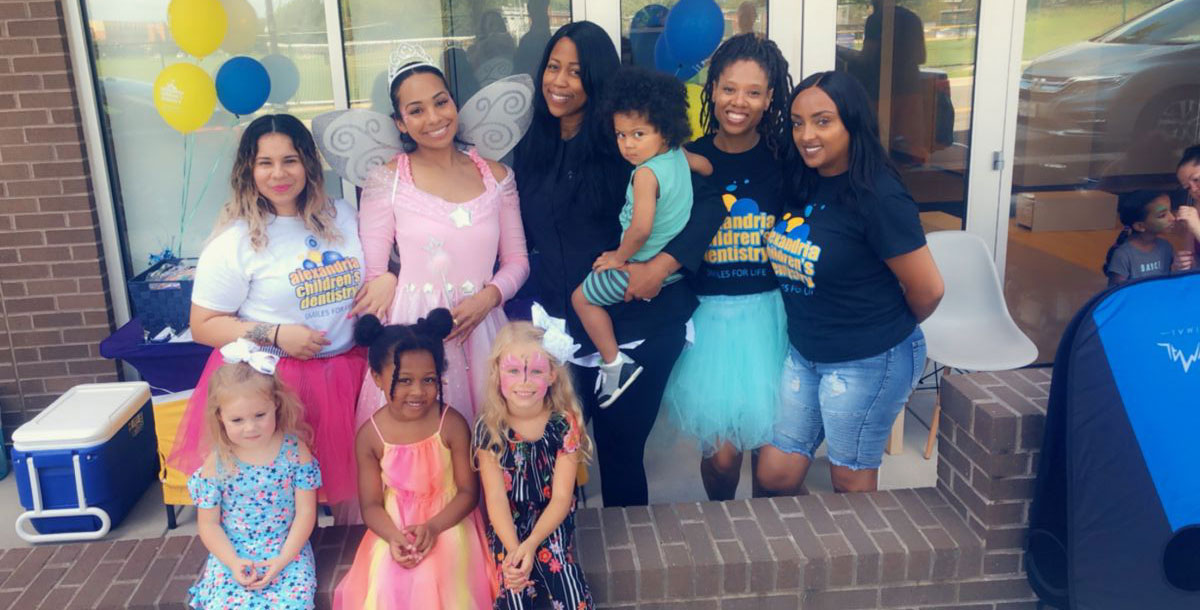 Soccerfest with the ASA!
Our office are proud annual sponsors of the Alexandria Soccer Association! We LOVE attending games and interacting with players. This year, we even got some fun action shots of the everyone playing! Please keep up with our social media to see which soccer event we'll be at next!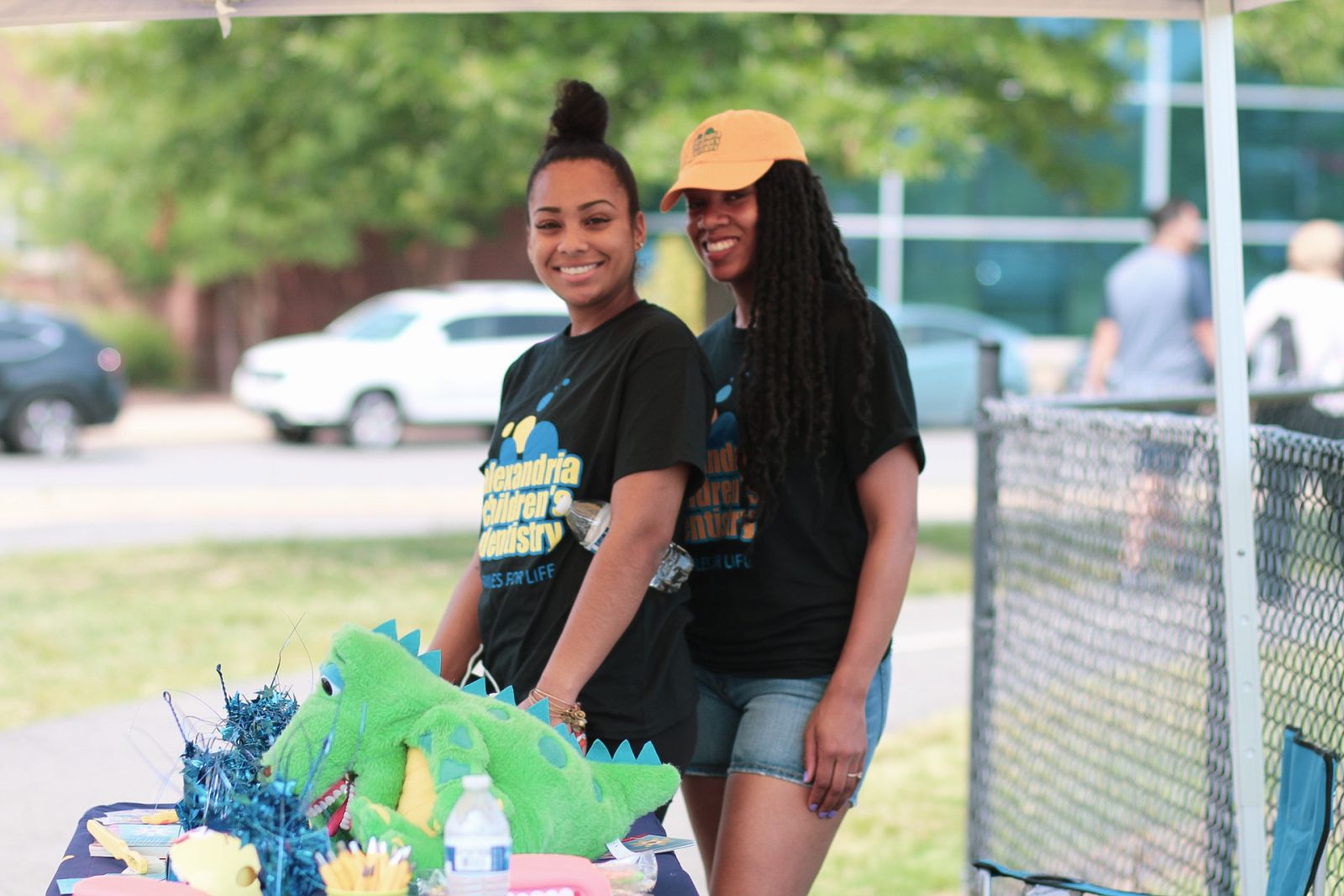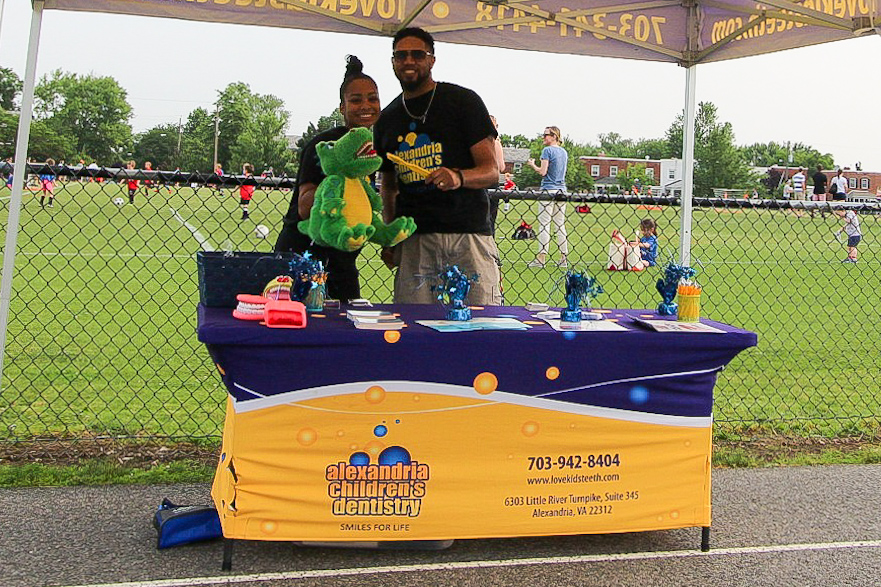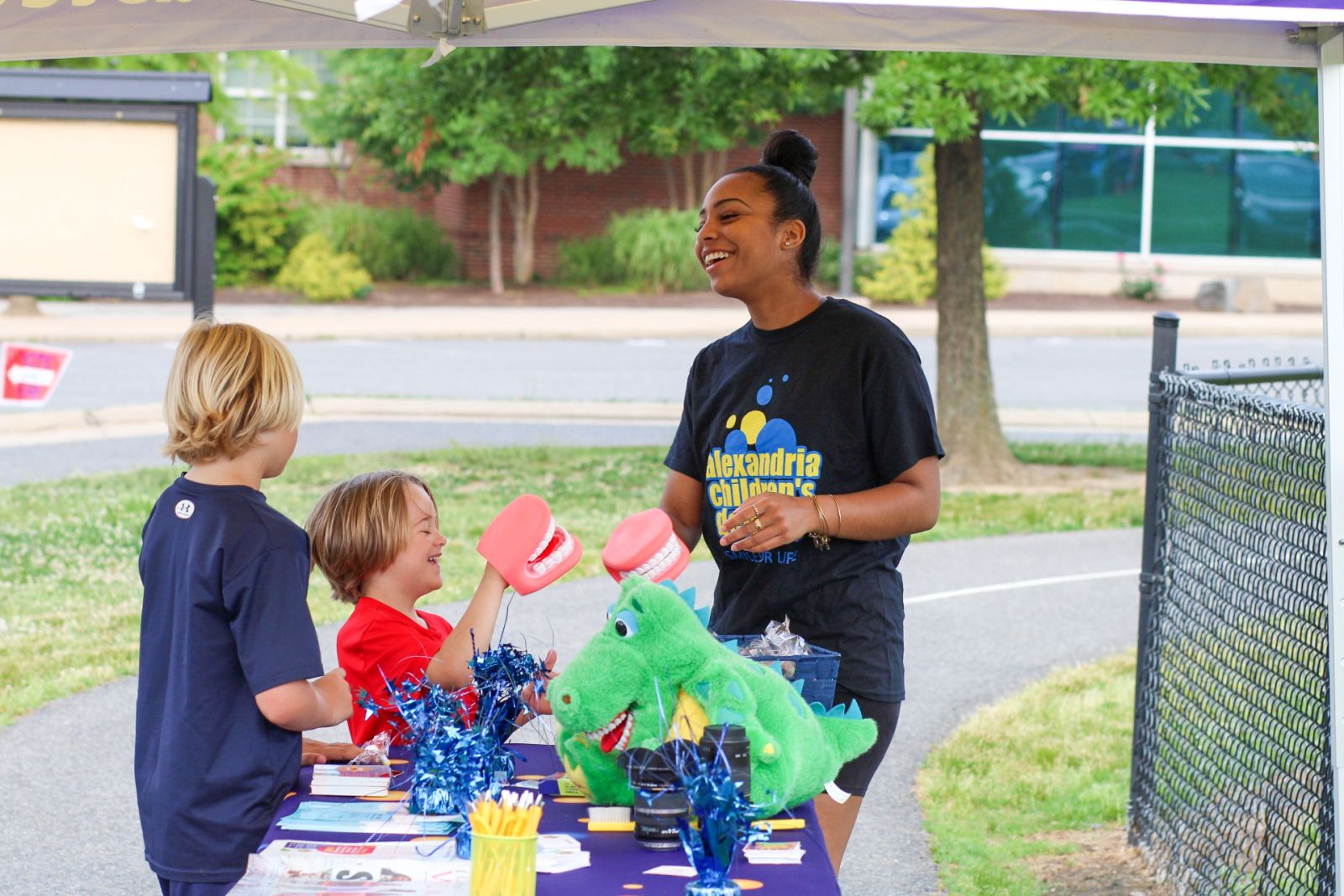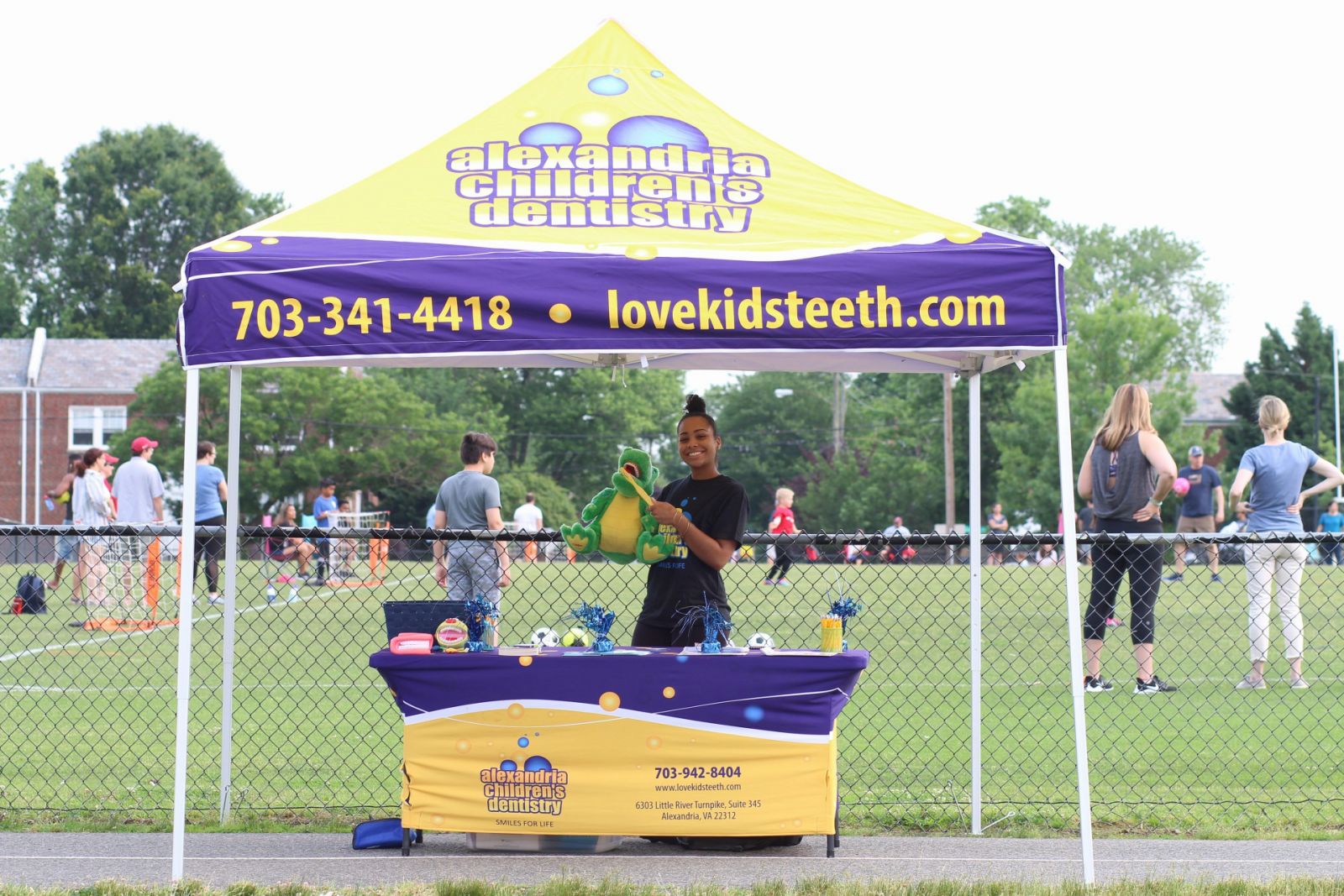 Red Nose Day!
Red Nose Day is SUCH a fun day to show support for ending child poverty. On Red Nose Day, people all over the world are encouraged to put on Red Noses to raise awareness for child poverty. The best way to raise awareness is sharing smiles!
This year, we also had a Red Nose Day contest! Keep up with our social media to see the winners!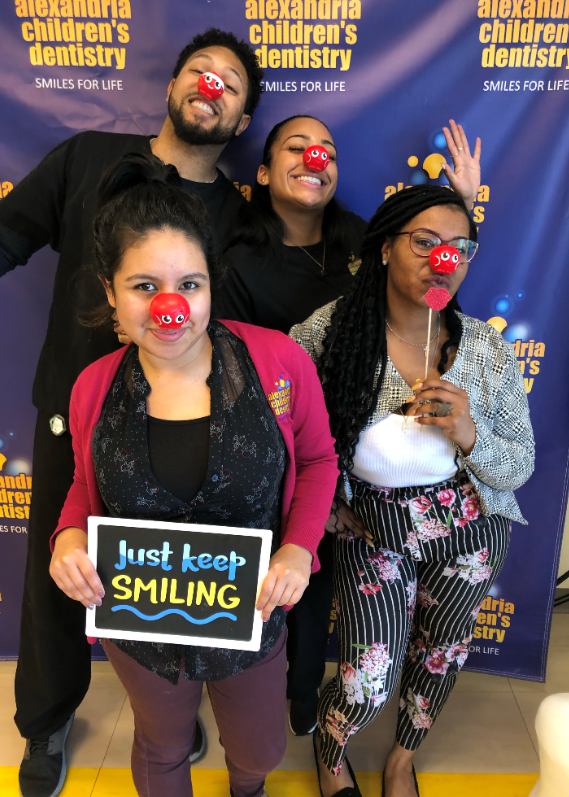 ---
Annual Mother's Day Luncheon!
We LOVE being able to get out of the office and spend time with each other :) We're so fortunate Dr. Angela treated all the moms to a lovely Mother's Day luncheon at Grace's Mandarin! Such a lovely day for our amazing ACD moms!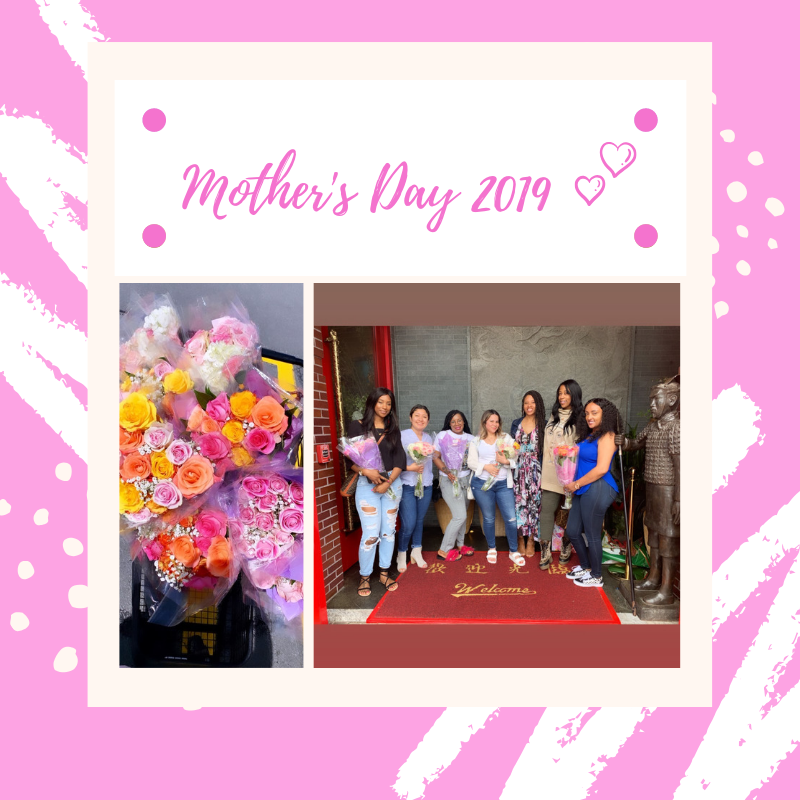 ---
Dr. Angela School Talk!
February was National Children's Dental Health Month and Team ACD was fortunate enough to do so many school talks this month! Dr. Angela was able to join us for one of our talks and we had SO much fun!! We played operation, filled plastic mouth with teeth made out of play dough, read books, and talked about habits! Such a great time!
Want to see more from our talk? Please visit our Instagram highlights for video from the visit!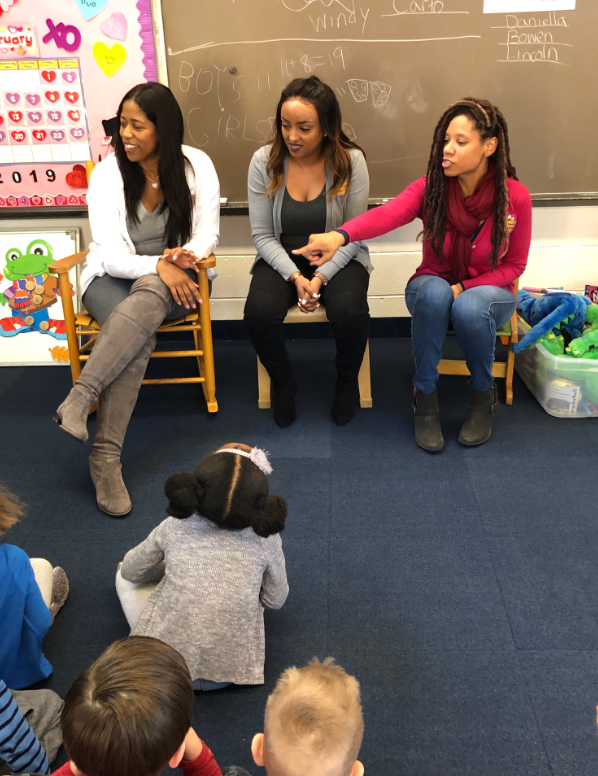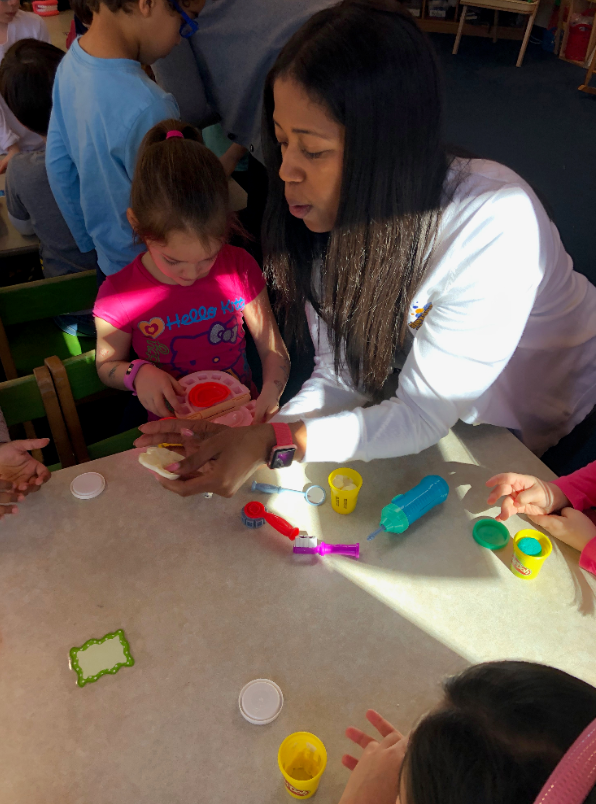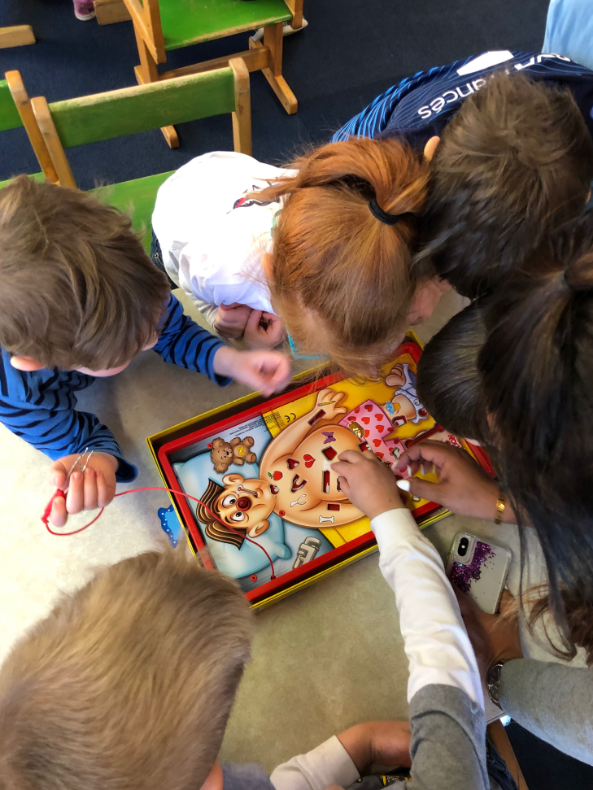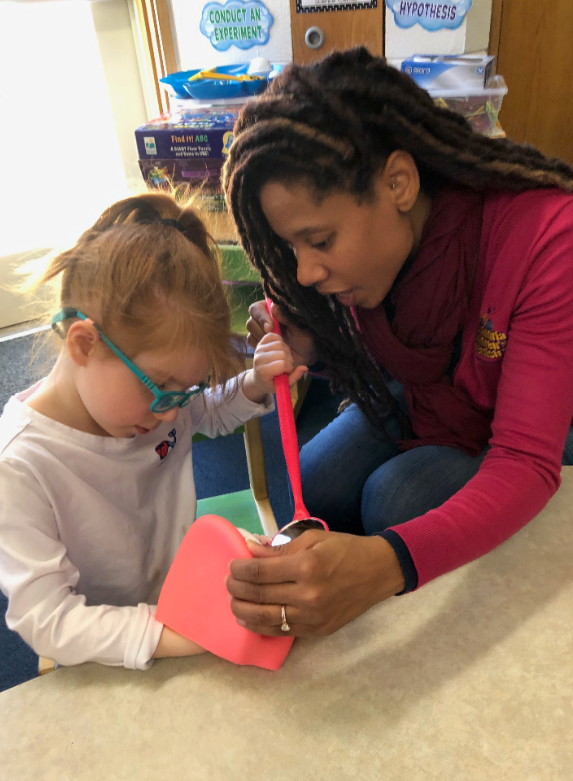 ---
Field Trip at Del Ray Office!
How fun is this? We had a visit from a local day care at our Del Ray office! We had so much fun reading books, practicing brushing and everyone got to ride our "spaceship" chair! And like most little ones, each student touched our fun sensory wall towards the end!
We're so happy to do visits like these, as it introduces some little ones to the dentist in a fun way! Visits like these hopefully encourage children to be excited for the dentist and not scared!
Do you want to familiarize your little one with the office before the first visit? We offer "happy visits" at both our offices! We'll give you and your little one a tour of the office and talk with your family about what happens at the first visit! Please call either of our offices to schedule your happy visit today :)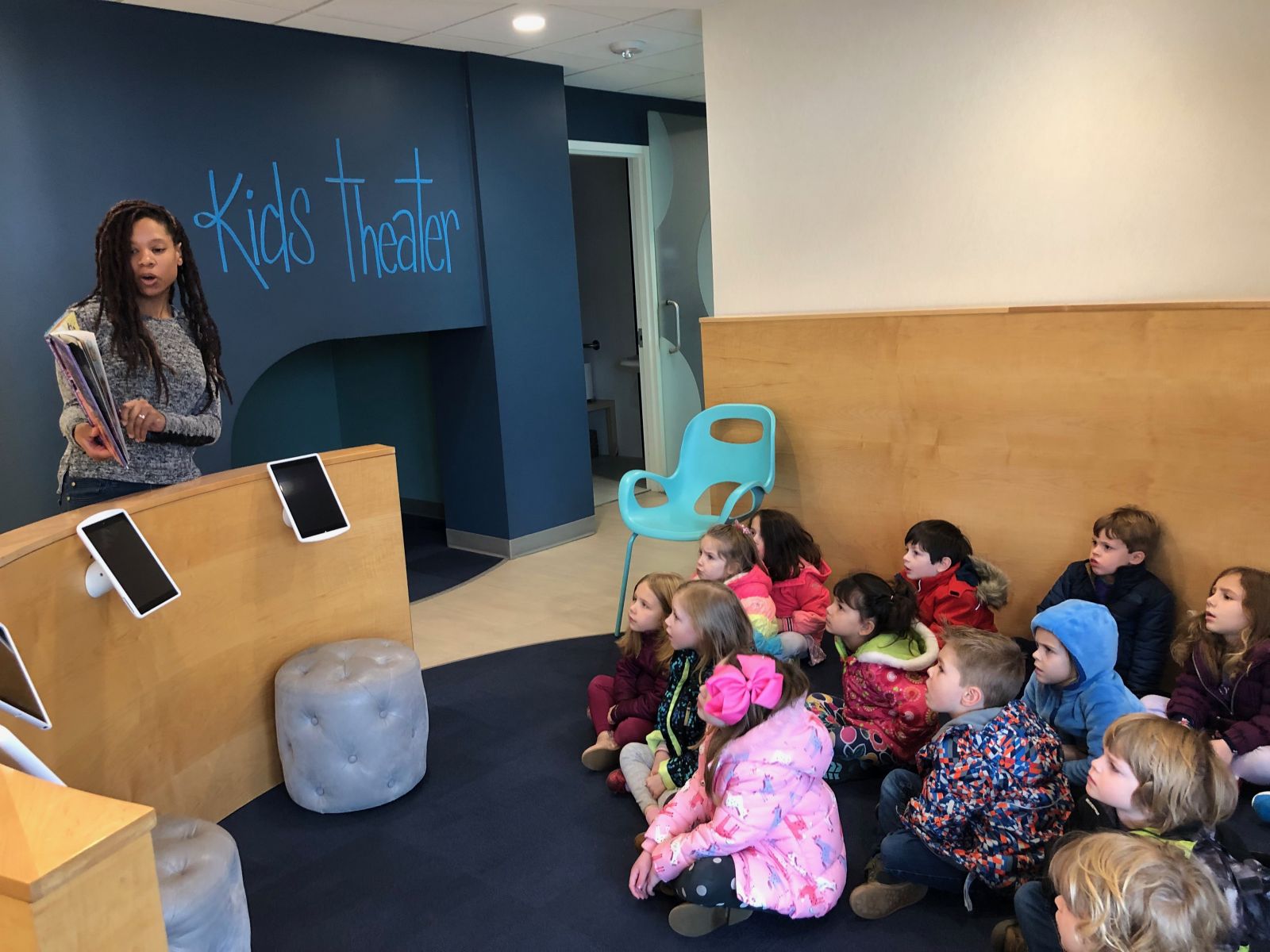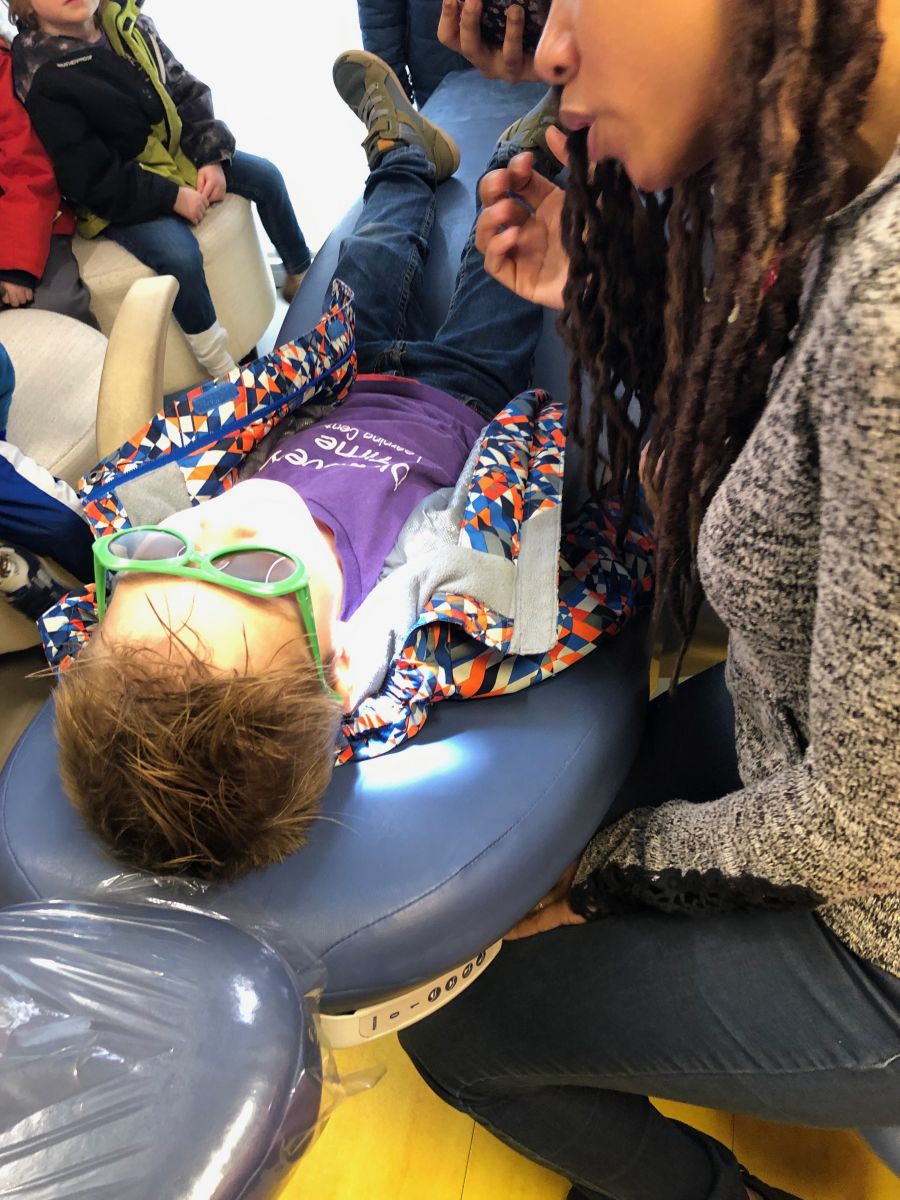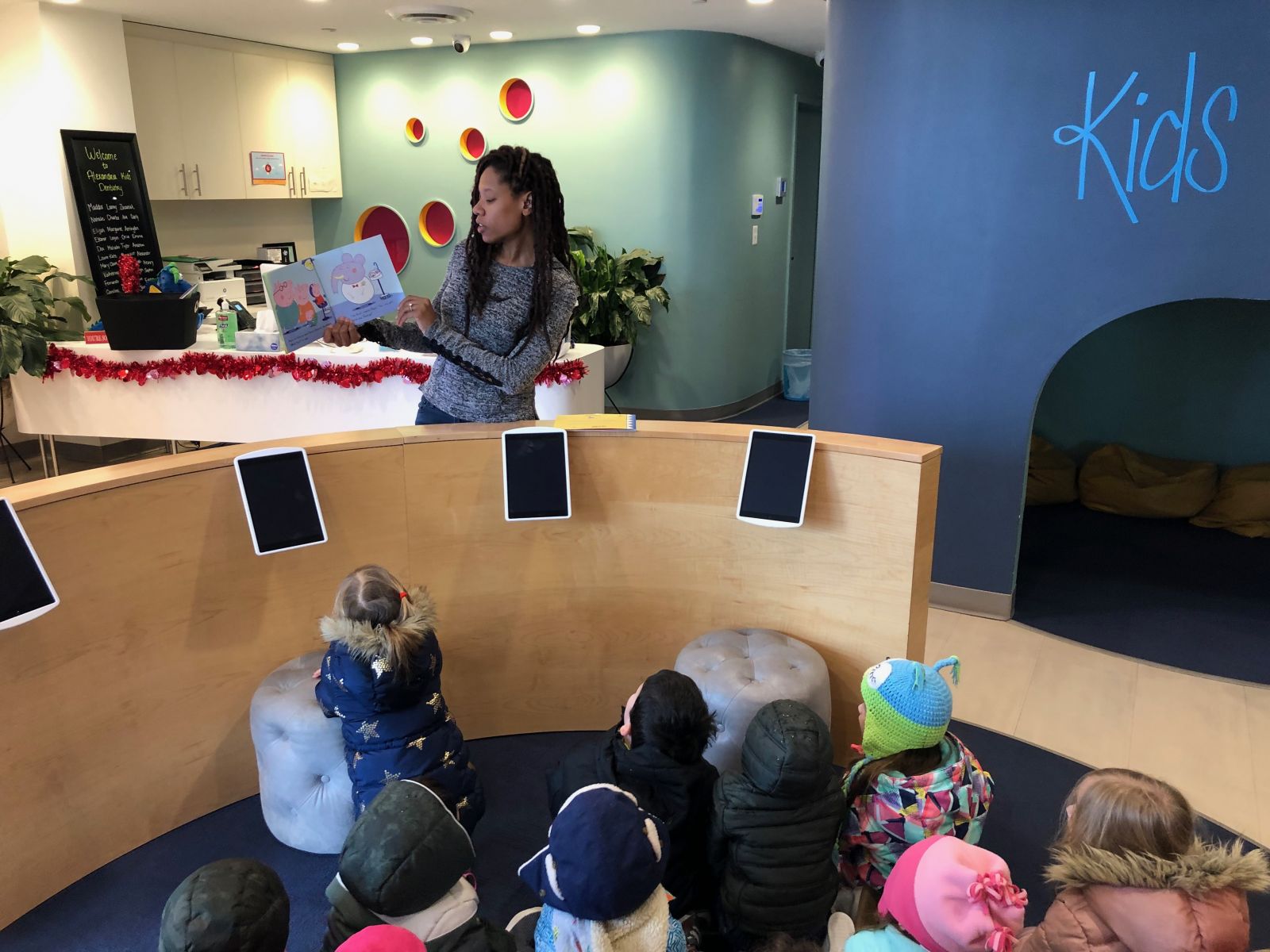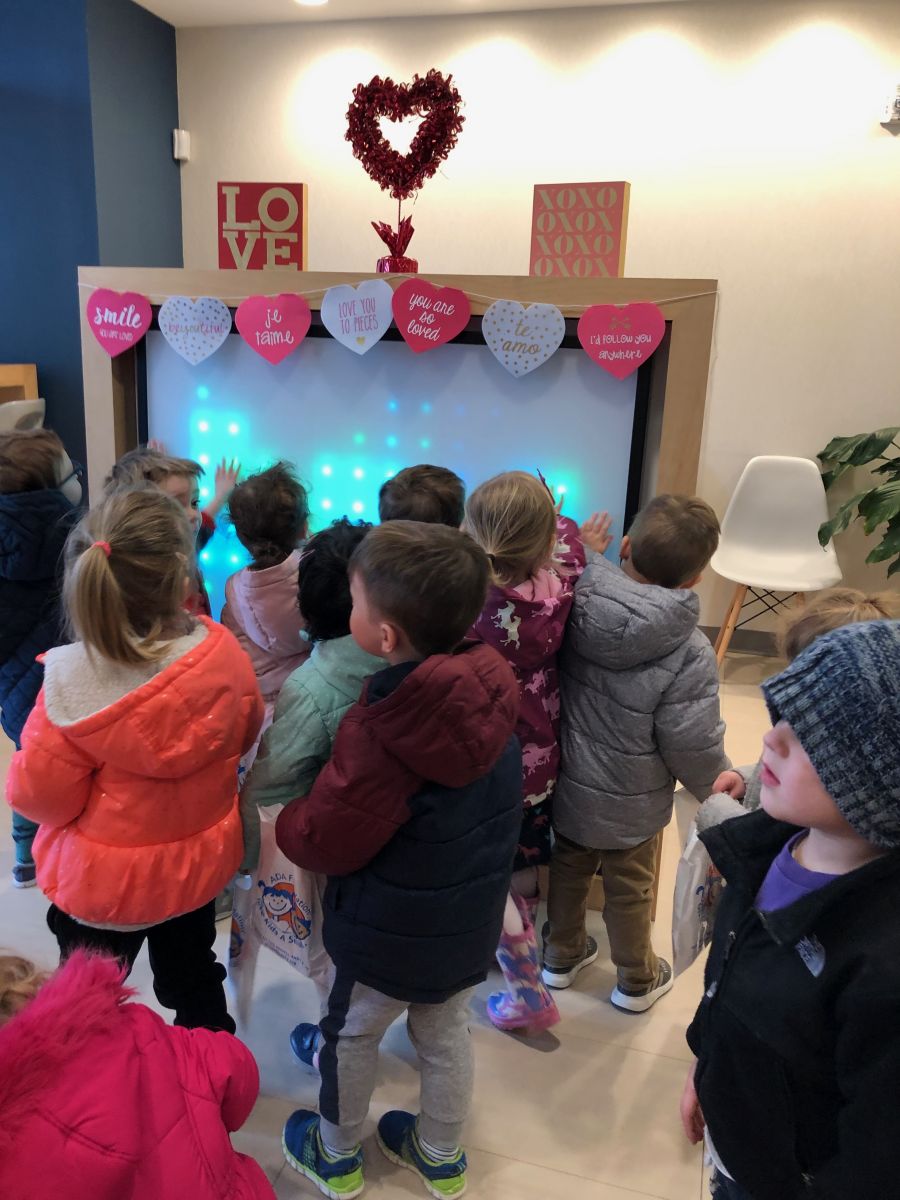 ---
Science Fair at Mt. Vernon Community School!
We were SO excited to be invited back to the Cora Kelly/Mt. Vernon Joint Science Fair! Our experiment showed the affects of unhealthy drinks (like soda) have on your teeth vs. drinking only water! Soda breaks down the enamel while water keeps your teeth nice and strong.
The entire night had a ton of fun experiments and we had a great time! We can't wait for next year!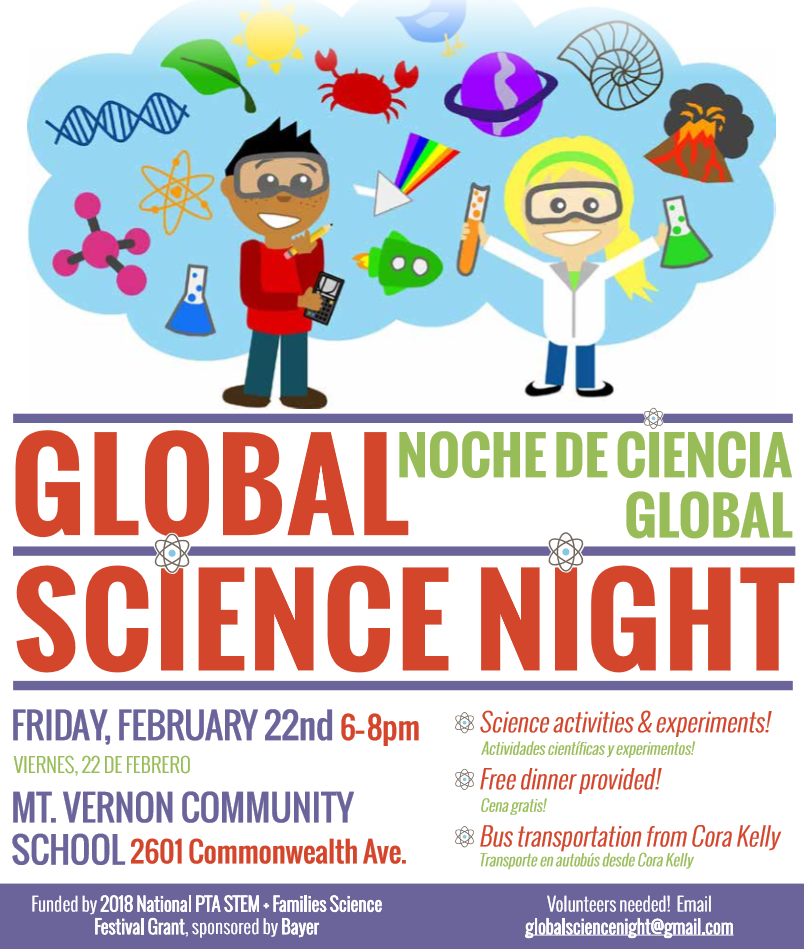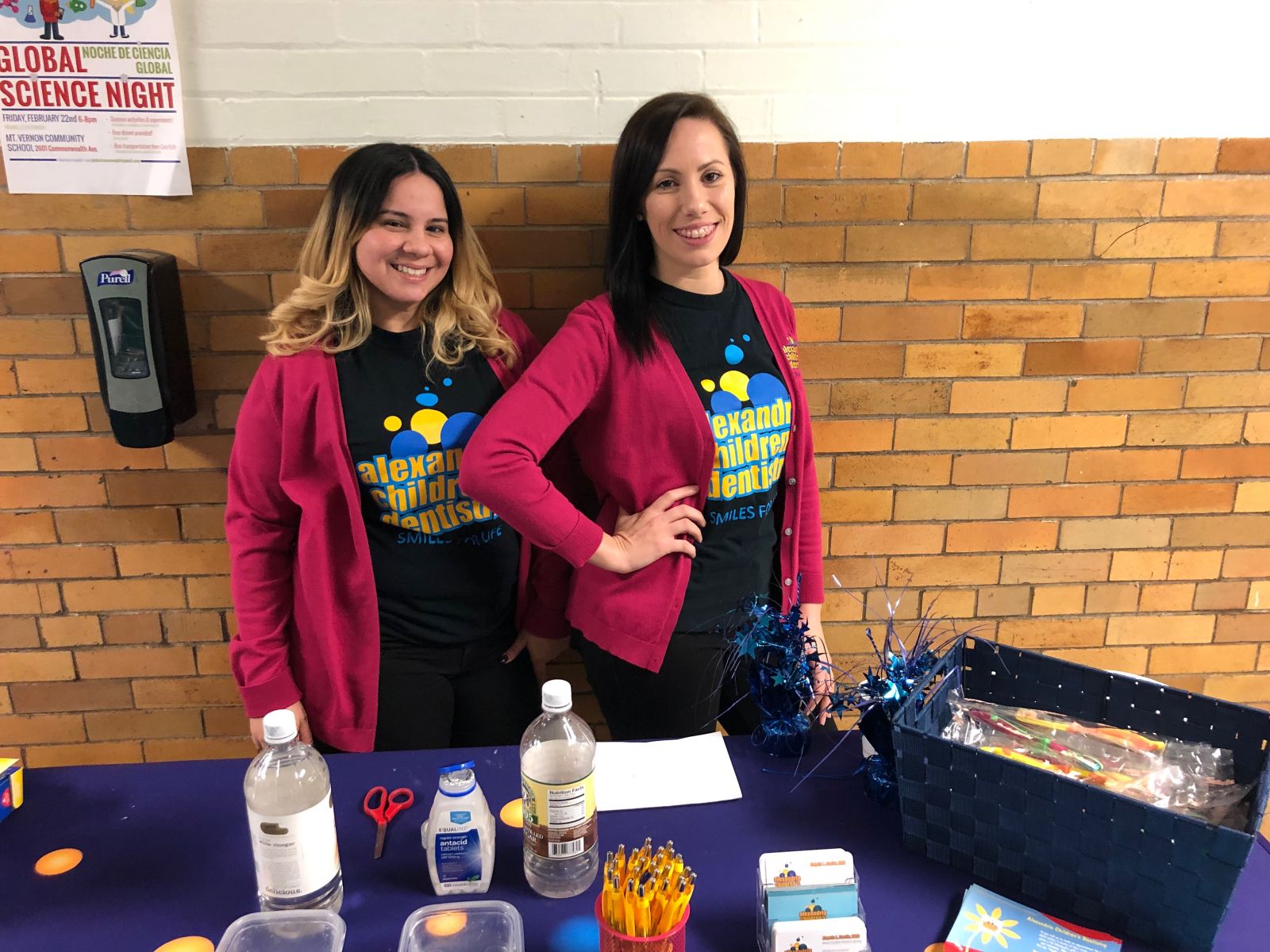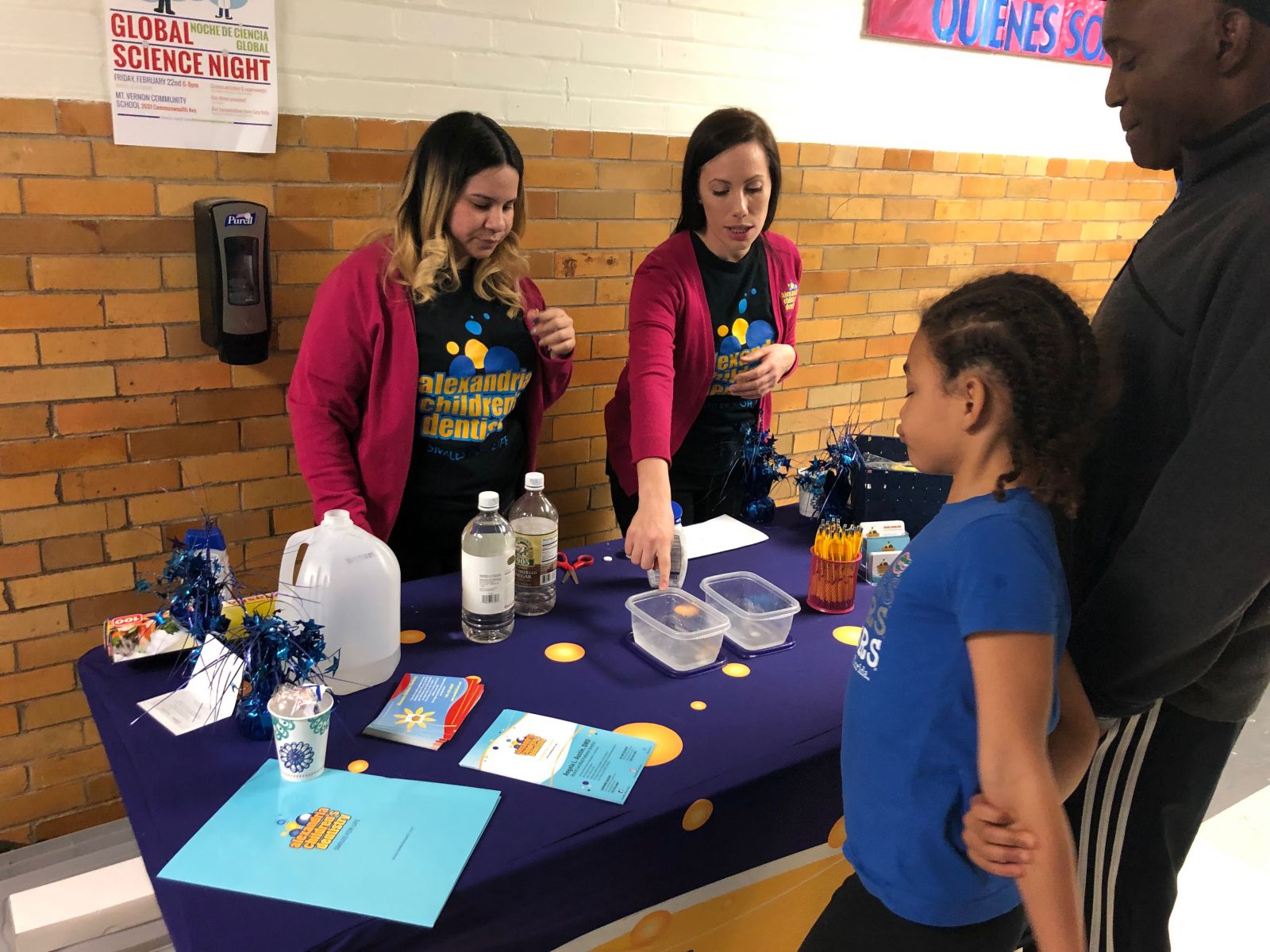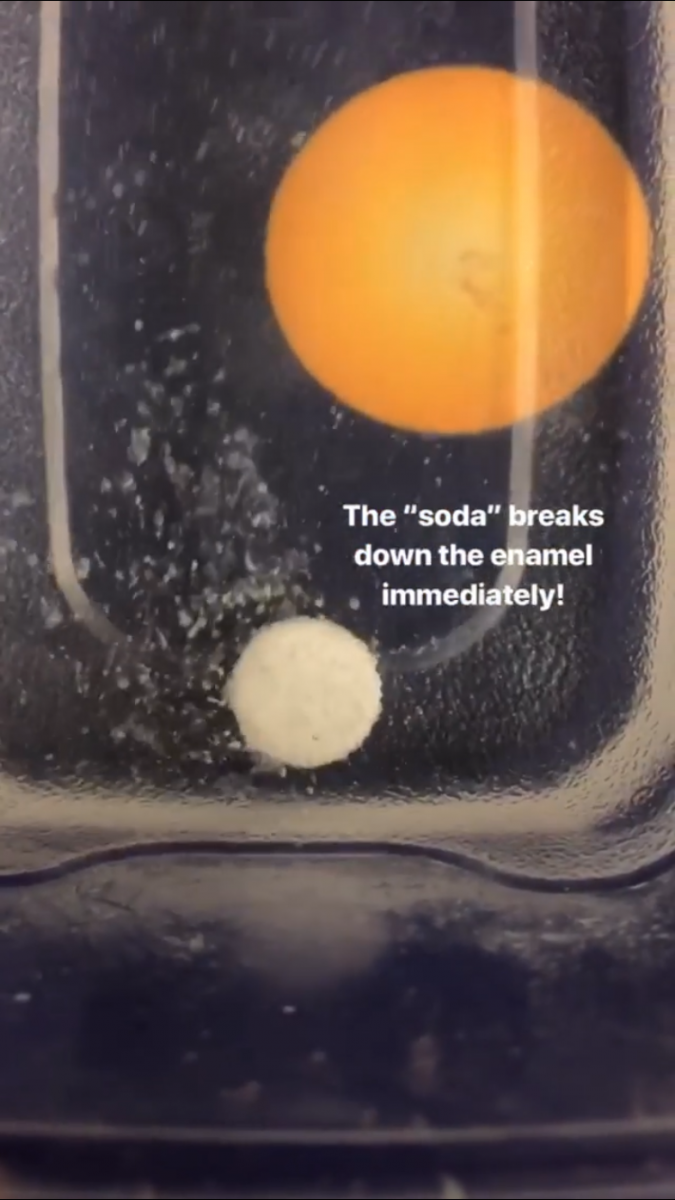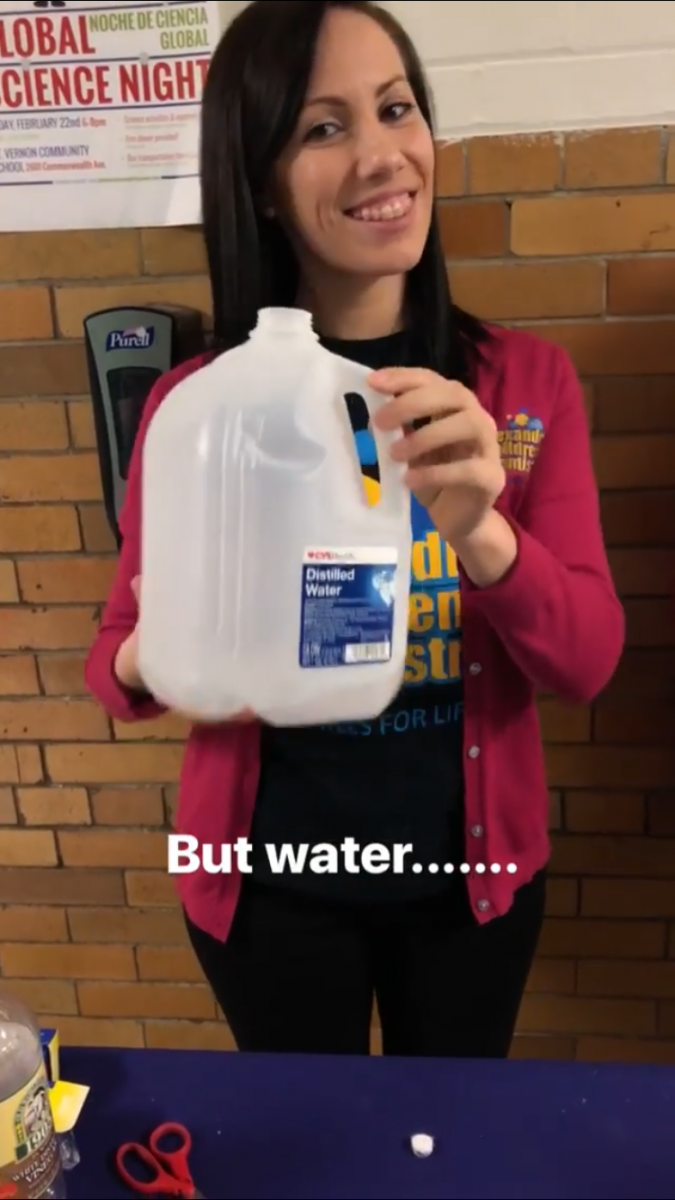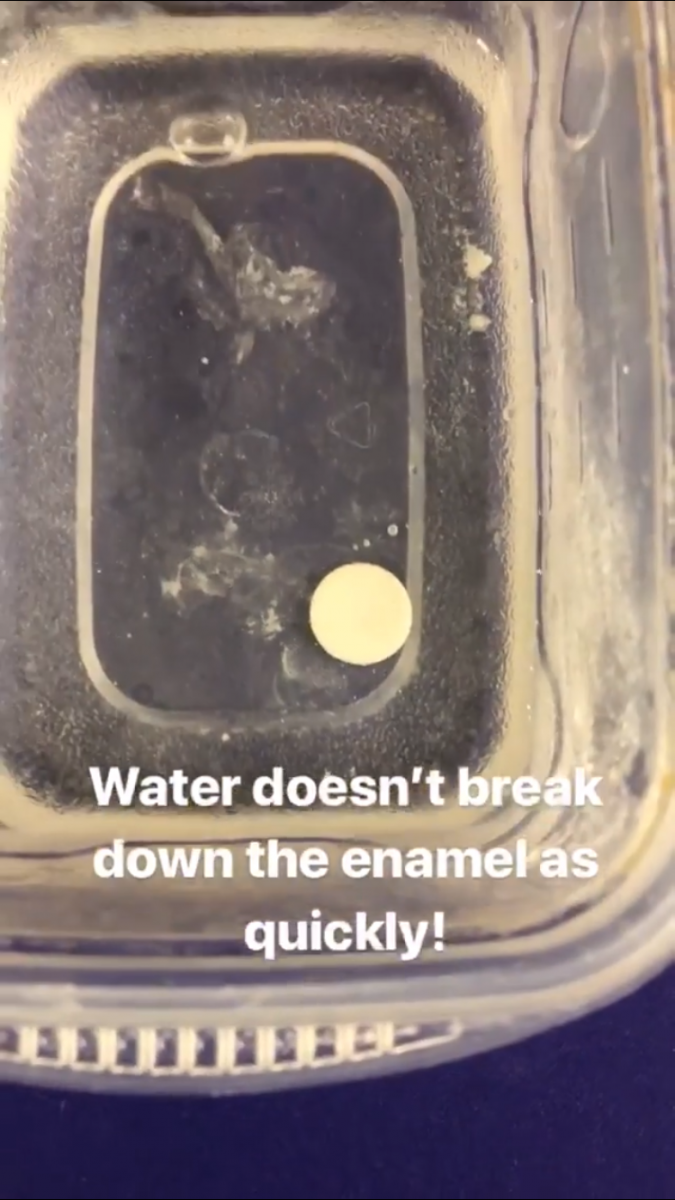 ---
Artwork at Schools for Dental Health Month!
It's so great seeing all the fun artwork at all the schools during dental health month! Check out some of the pictures from schools we visited!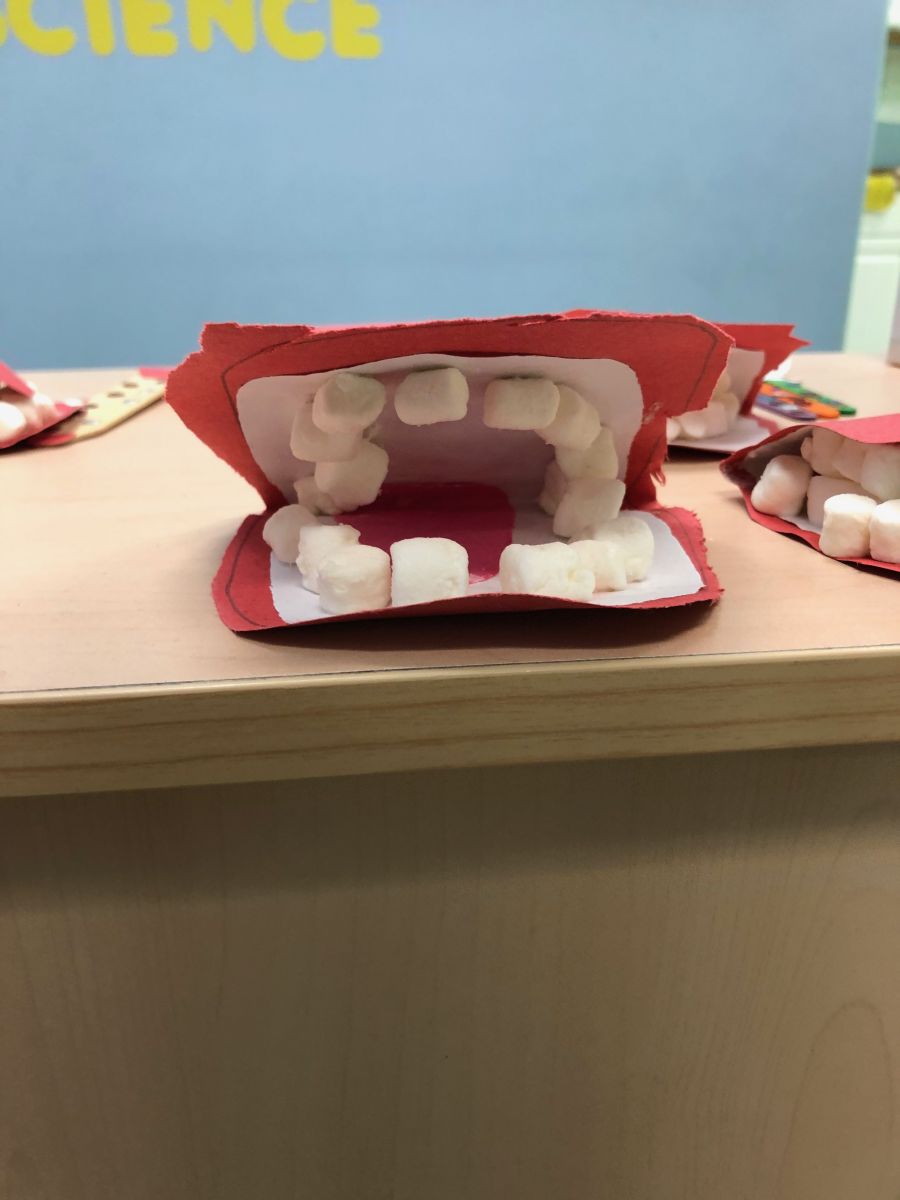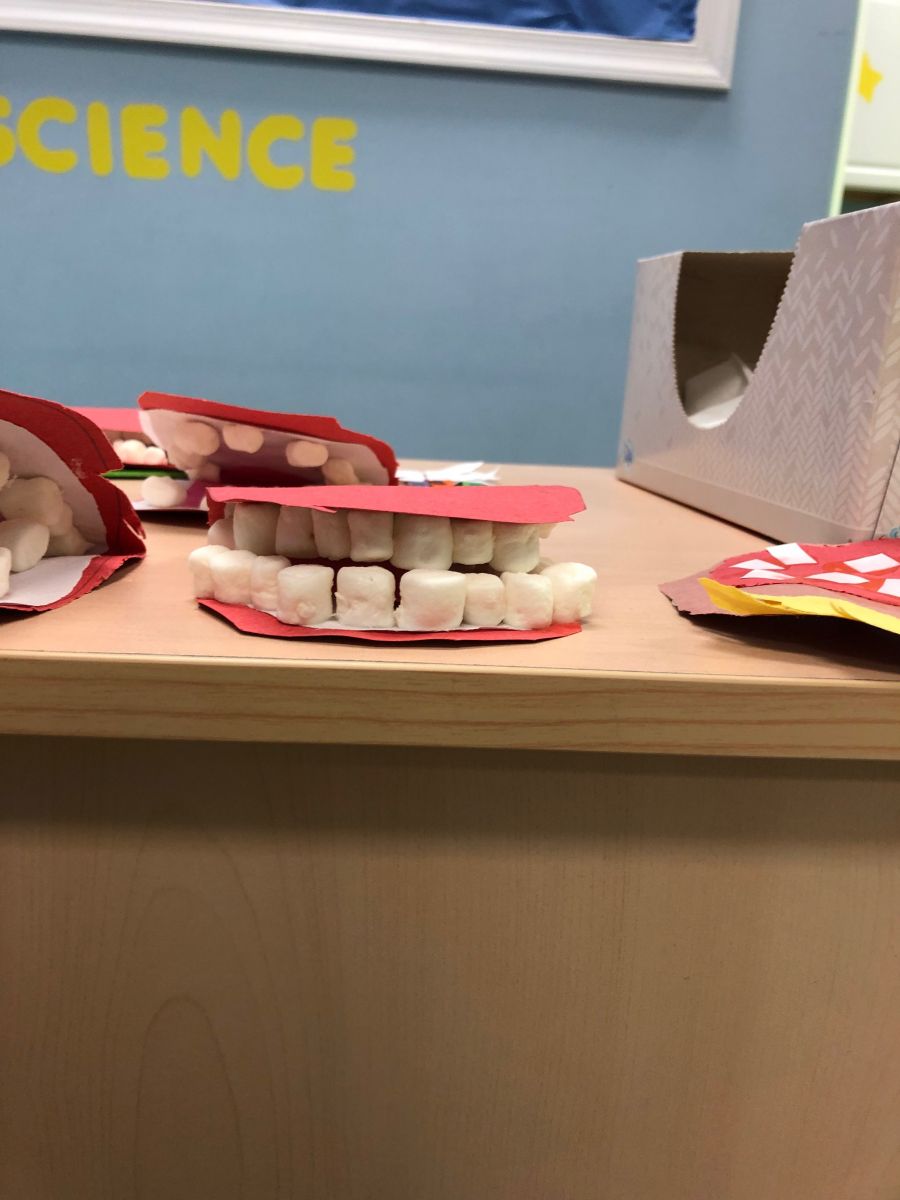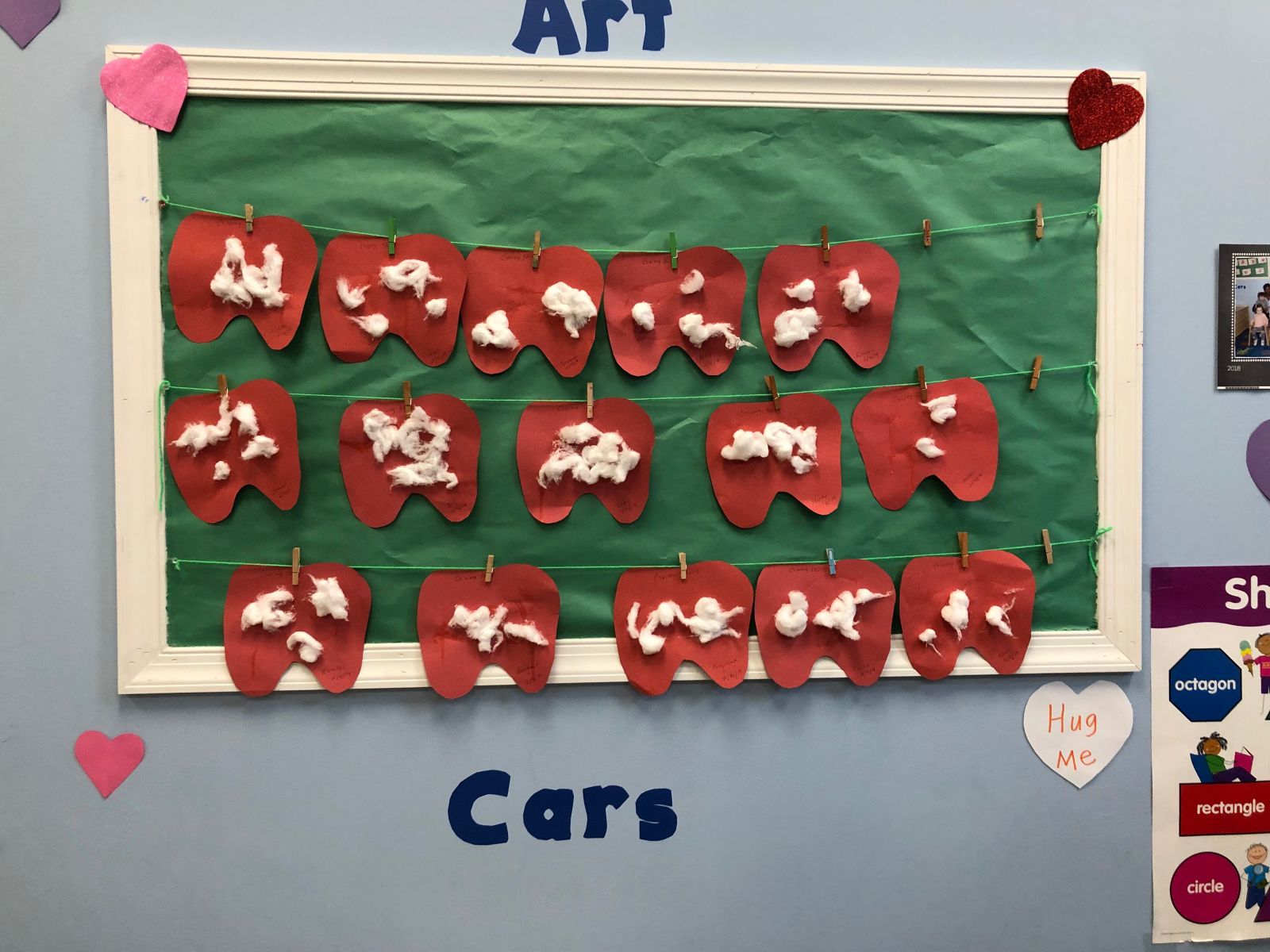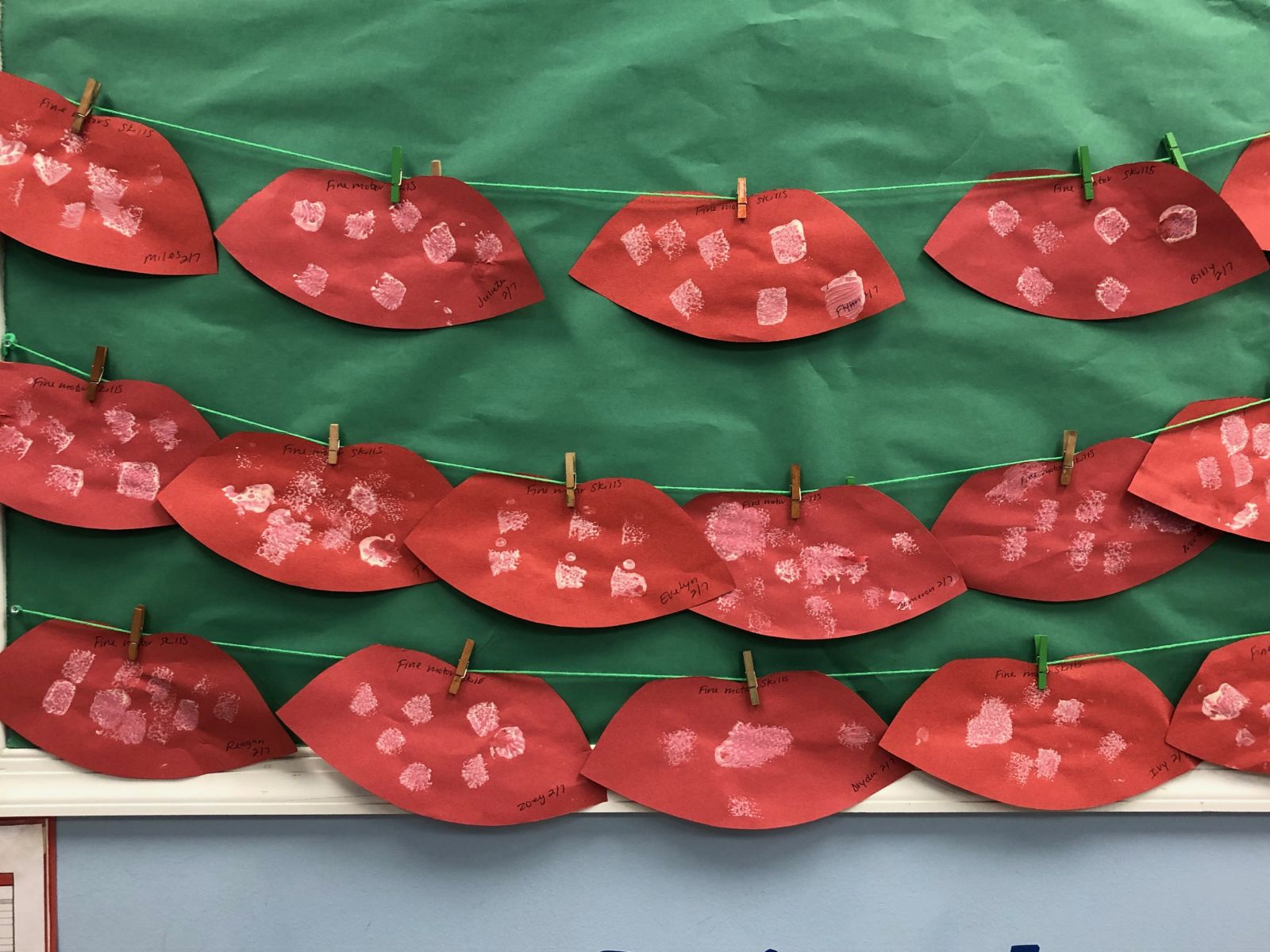 ---
Valentine's Day!
We LOVE to celebrate LOVE at ACD! We had a such a fun day with our fun heart headbands and pink scrubs!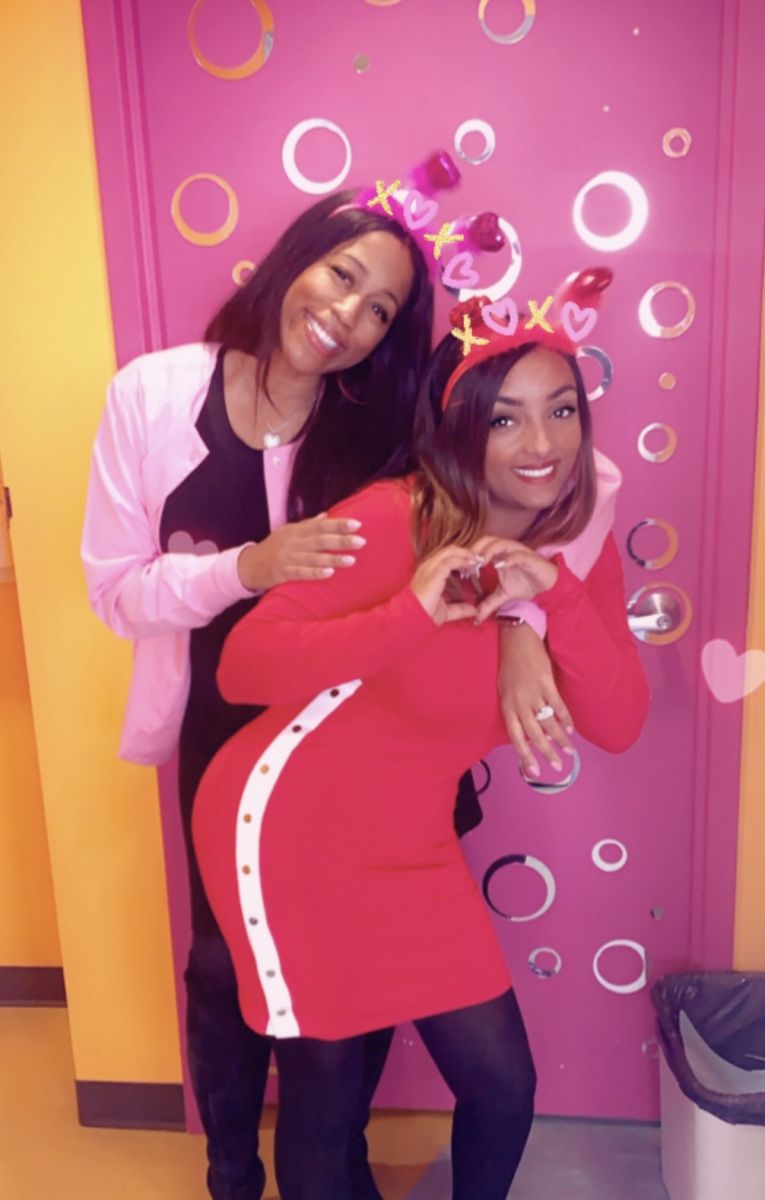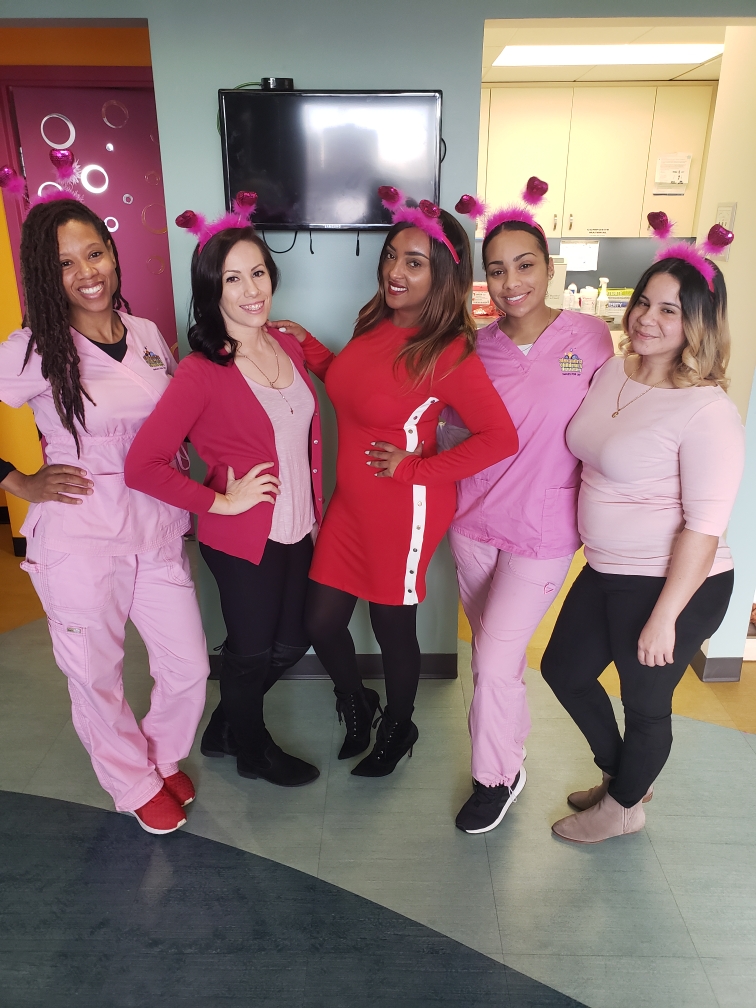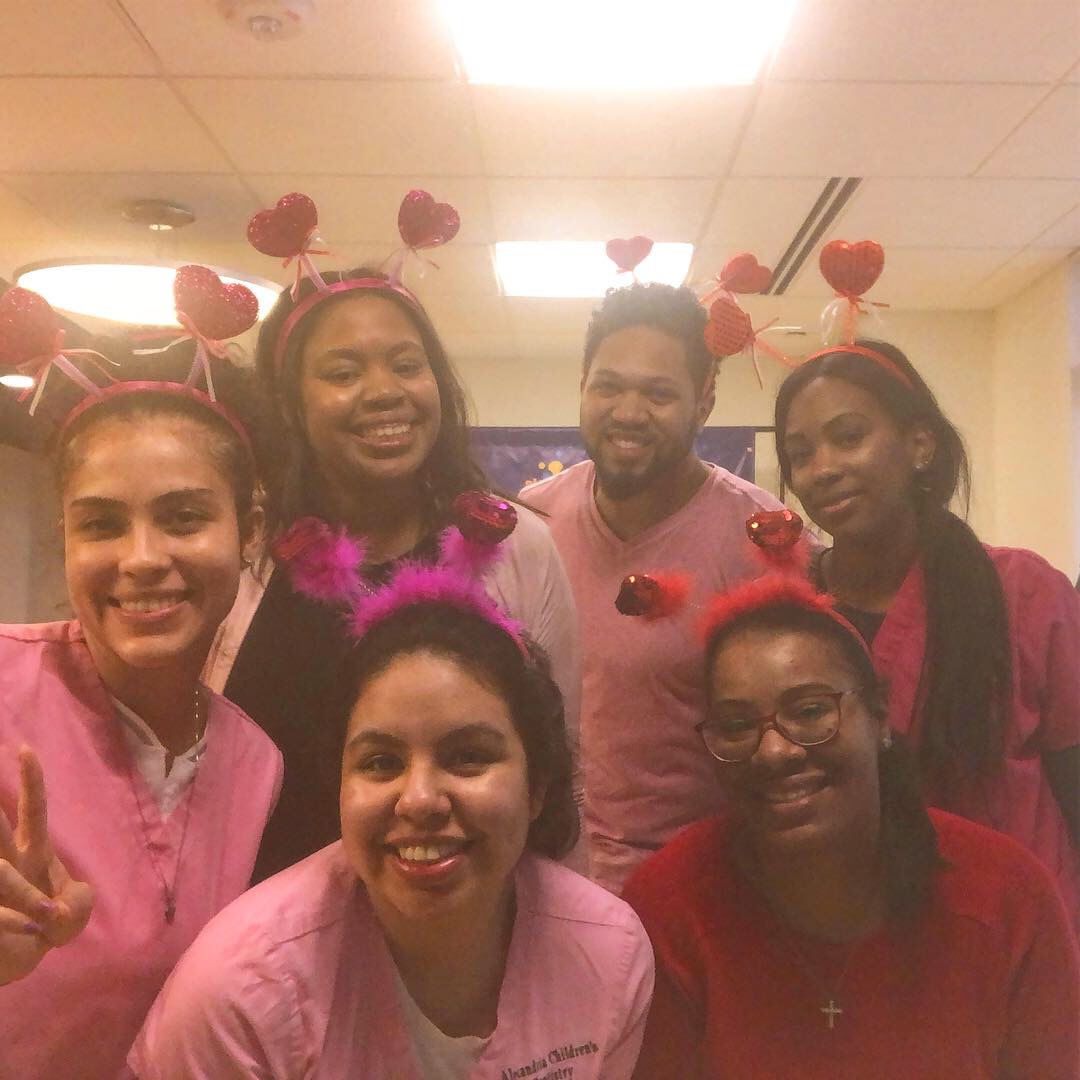 ---
Dental Health Talk with Koala Kids Day Care!
We were so excited and grateful to be invited back to Koala Kids Day Care for our first dental health talk of the month! Check out this ADORABLE collage made by the director of our team and the little ones practicing brushing! How cute are they!?