Featured in: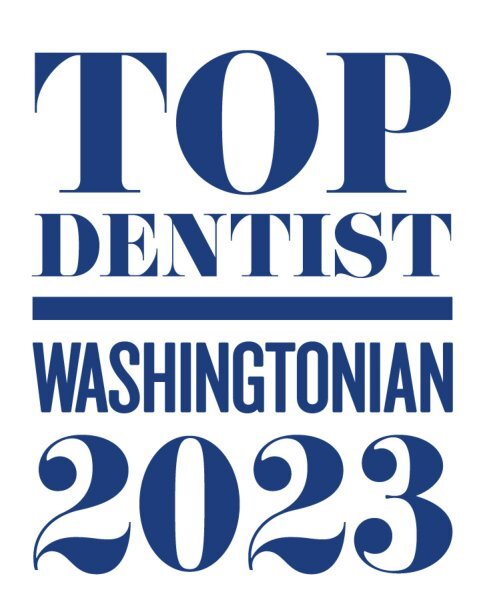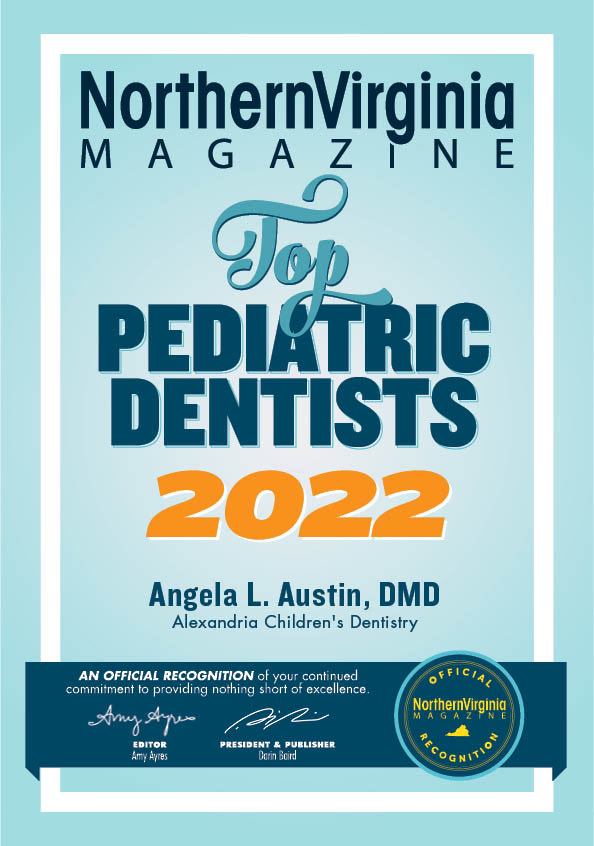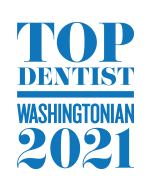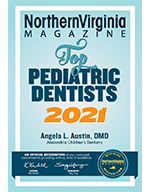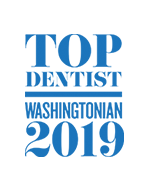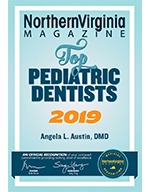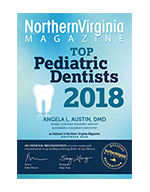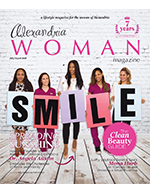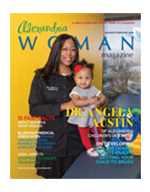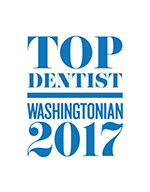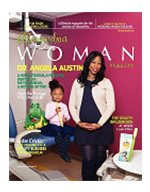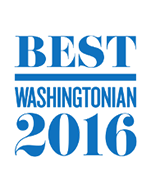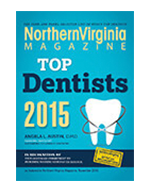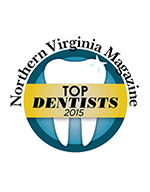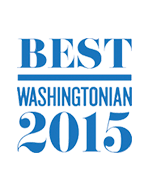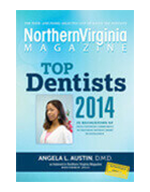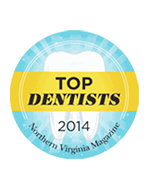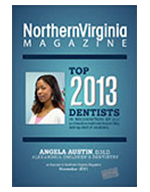 Solea® Dental Laser
The miracle we've all been waiting for is here: Solea. Now available to you, Solea is a powerful dental laser that replaces the dental drill in the majority of procedures, including fillings and frenectomies. It causes virtually no pain, vibration, or noise. In fact, nearly every patient skips anesthesia because they just don't need it. Solea is our way of keeping you happy. Because more than anything, we love to see you smile.
State-of-the-art technology
From the moment you enter Alexandria Children's Dentistry, you'll notice we go to great lengths to incorporate the latest technology. Our unique dental software program allows us to have a paperless office and create individualized treatment plans for our patients. We can easily display your child's radiographs and dental treatment needs on the computer screen to better communicate with you and answer any questions you may have. Once we determine a plan for your child's oral health care, we will print an easy-to-understand take-home treatment plan for you. But more importantly, no computer can take away the personal one-on-one communication, so please feel free to communicate with us, so we answer any questions you may have! Our goal is to provide excellent dental care in a modern environment our patients love!
Fun entertainment for kids
We have the following entertainment options available in our Landmark and Del Ray offices:
Kids' movie theatre in Del Ray office
iPads for patients' and parents' personal use
Gaming stations in the waiting rooms
Televisions in treatment rooms
Personal touch
Did you know Dr. Angela is a mommy herself? Dr. Angela knows it is indeed a blessing to be a parent, and she also knows and understands how delicate our children are. She is very serious when it comes to treating every single child like they are her very own. It is also very important to her that parents feel comfortable with each treatment choice and they never feel rushed in any way.
Community involvement
Alexandria Children's Dentistry loves participating in community events, fundraisers, and supporting various organizations. Additionally, Dr. Angela donates to a number of various charities for different causes, locally and nationally. Please visit the In Our Community tab to learn more about ACD's role in the Alexandria community!
Great communication
We believe that great oral health starts with great communication. In addition to being available to parents to discuss their child's oral health, we also take pride in being a multi-lingual office. We have assistants and doctors who speak Spanish and Hindi. We also offer a state-of-the-art personal translating service if needed. Please feel free to give us a call to learn more!
Modern appointment reminders
Appointment reminders are sent by email and/or text. If you opt out of email or text, we will call to remind you of your child's appointment! Parents of our patients are also given the opportunity to provide reviews about their experiences. We are constantly striving to improve, so the reviews you leave are greatly appreciated!
Tour our office
We believe that kids' dental care should be a fun, enjoyable experience, so we've created a positive environment our patients love to visit. From the minute you step into our practice, you'll know you're in a happy place. We invite you to schedule a tour of our office so your son or daughter can see firsthand why Alexandria Children's Dentistry is such a great place to visit.